ADDON BRASIL PARTS Next Generation Scania P G R S Series 1.36.x MOD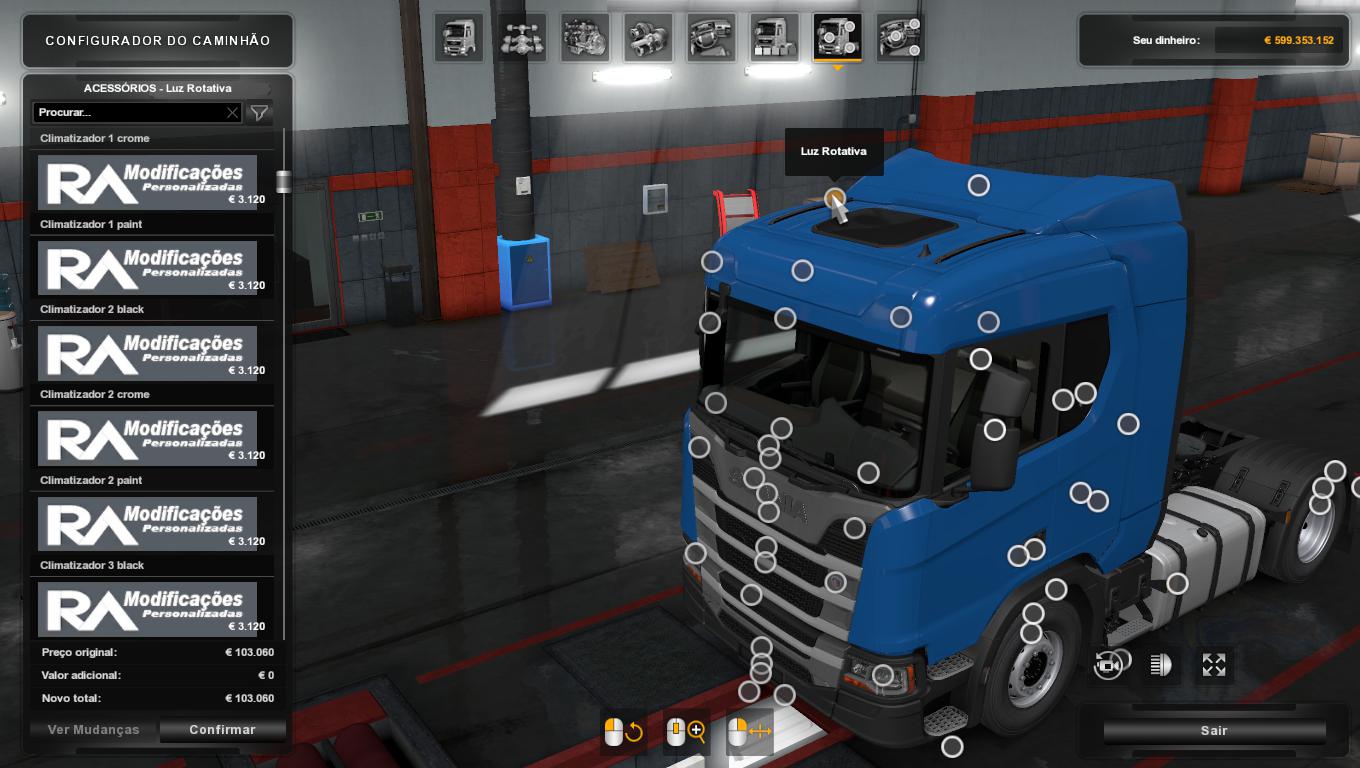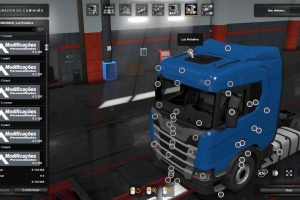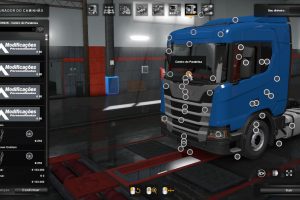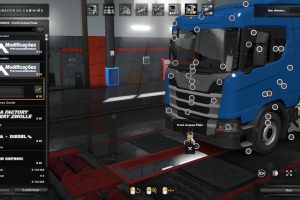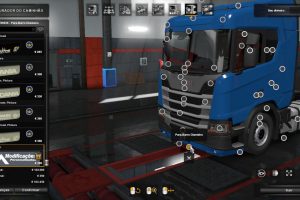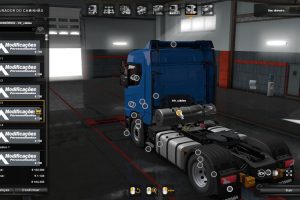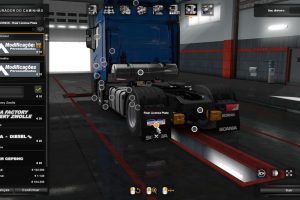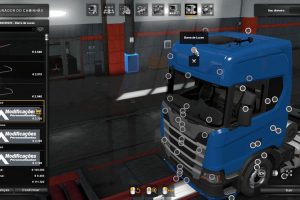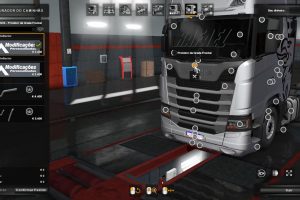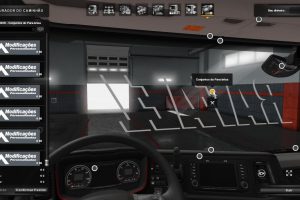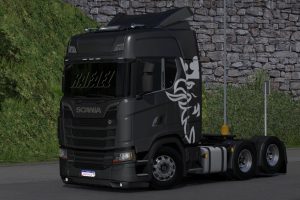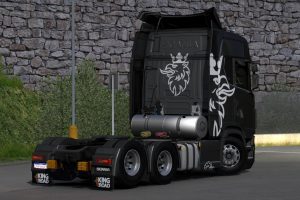 ADDON BRASIL PARTS Next Generation Scania P G R S Series 1.36.x MOD
ADDON BRAZILIAN PARTS 1.0 version
Tested on game version 1.36.x
Brazilian parts have been added to the mod as addons so it is necessary to use
from the original (EUGENE) mod.
NEXT TO THE RAR CONTAINS IMAGES OF THE DUMMIES (ACCESSORY BALLS) WHERE YOU WILL FIND THE ACCESSORIES DESCRIBED BELOW
Posted 27 Air conditioners
04 Insuffil options
02 Brazilian plates being red and Mercosur that can be edited in .DDS
03 Solenoid Horn Options
60 stickers on the inner and outer glass that can be edited by .DDS
04 tanks directed to TRLR cables replacing the Original and with functional hoses
04 hydraulic tanks that also replace or TRLR CABLES as well as coupling hoses to functional trailers
V2 BEING CREATED WITH CHASSIS HARD FOR BAU AND BODYWORK AND VARIOUS OTHER ACCESSORIES, BUT WHILE IT'S JUST THAT'S IT.
This is only the first version of the mod.