OLSF AWD/S Chassis Pack 2 for Volvo FH 1.32.x ETS2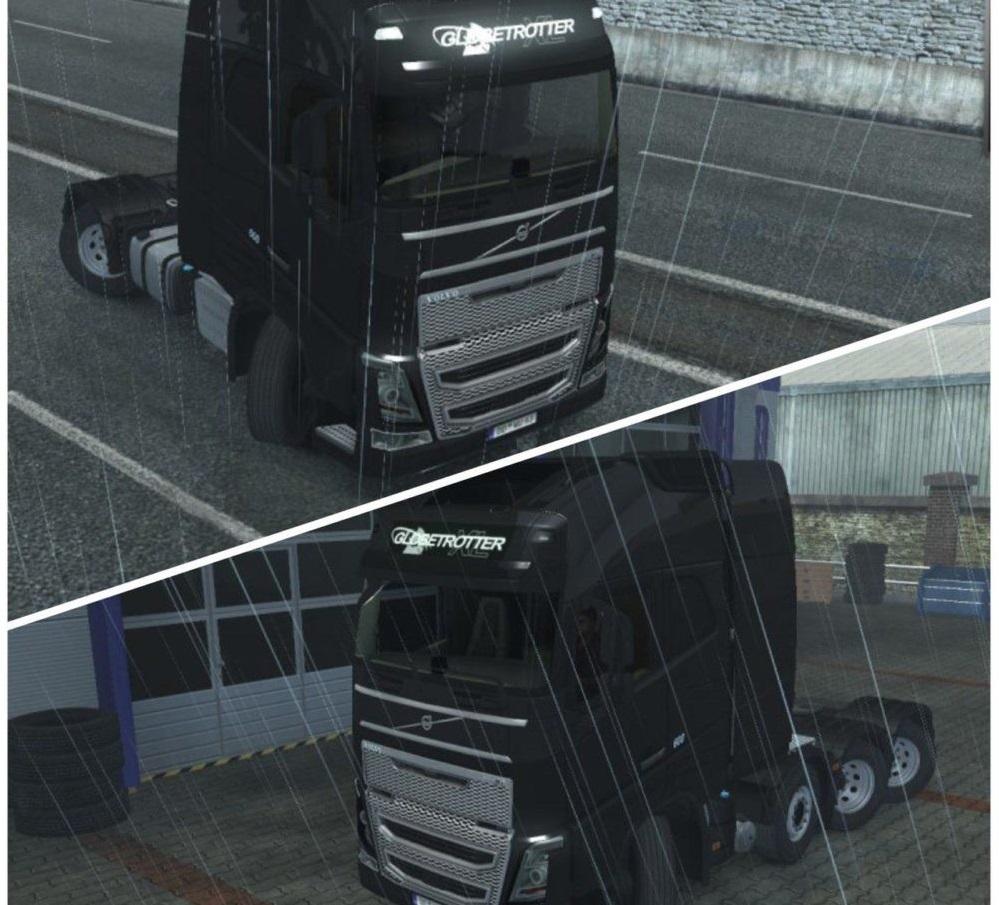 OLSF AWD/S Chassis Pack 2 for Volvo FH 1.32.x ETS2
This mod requires ETS2 1.31 or 1.32.
Don't reupload this mod. Respect the original download link.
Changelog (2.0)
– Volvo FH 2012 support
– Improved suspension and new fuel tank
Traction and steering in all axes combined with an excellent weight distribution and a superior fuel capacity.
IMPORTANT: Set high priority for this mod and buy a new truck. Improving a truck purchased before installing this mod can cause crashes.
Chassis included:
OLSF iAWDs 4×4 ER
OLSF iAWDs 8×8 ER