Renault Magnum Updates v21.01.1 by Knox_xss 1.36.x MOD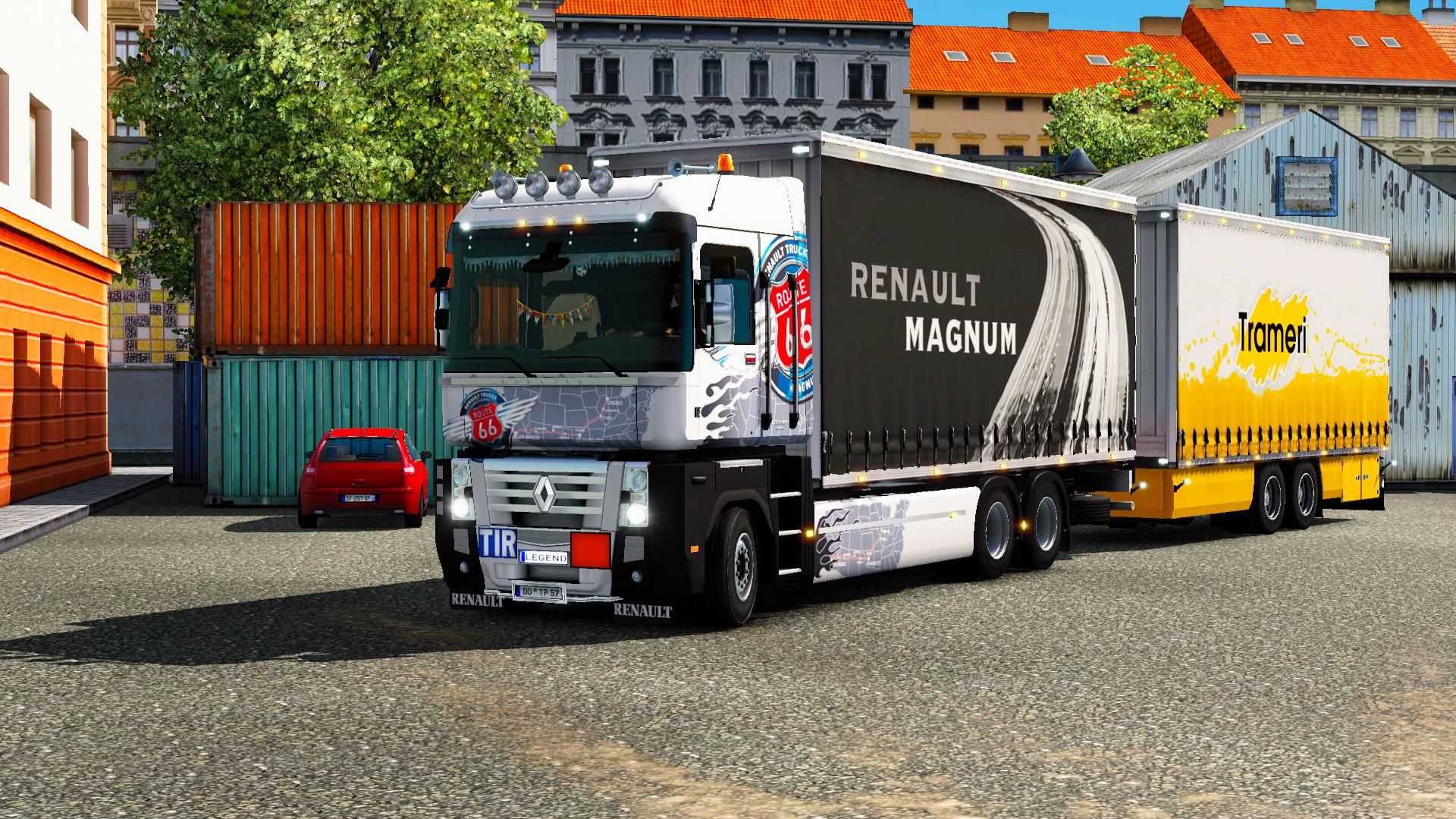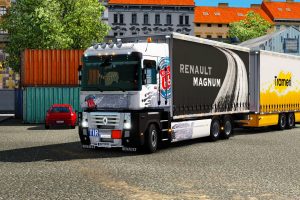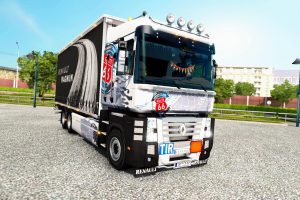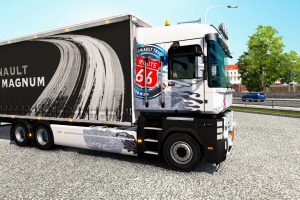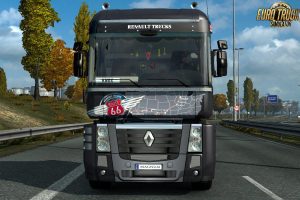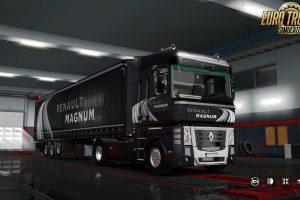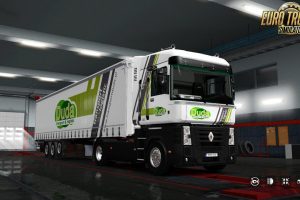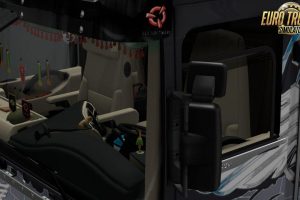 Renault Magnum Updates v21.01.1 by Knox_xss 1.36.x MOD
Renault Magnum Updates – this mod comprehensively changes the standard model of the ETS2, with the same name and affects many aspects from interior and animation to the chassis and new wheel formulas. The modification adds a whole bunch of different parts to improve the truck.
Now you have the opportunity to pump the tractor as you wish, for comparison, in the base model of Renault Magnum from SCS, only 17 accessory positions can be changed, and in the Updates version about 50!
Features truck Renault Magnum Updates:
– Autonomous car;
– Many different chassis;
– the model has own engines;
– A lot of tuning and accessories;
– Cable support;
– Works on version 1.36.x.
Changes in v21.01.1 (Hotfix February 13, 2020):
* Adaptation to version 1.36 and to DirectX 11
* Updated camera settings
* Updated on-board computer
* Updated sounds
* Lift axle indicator now shows axle status on trailer (and not on truck)
* Added three tuned chip engines – for 577, 615 and 677 hp
* Added black version of trailer cables
* Added skin "Route 66 Metallic"
* Added "Renault Magnum Metallic" skin for Magnum and for Krone trailers.
* Added "Duda Transport & Logistic" skin for Magnum and for the Krone Profiliner trailer.
* Minor changes in the model of the exterior and interior.
* Removed the obsolete version of the wheel blocks.
Install help:
1. magnum_updates_v21.xx_bdf.scs
2. magnum_updates_v21.01_fix.scs
3. magnum_updates_v21.01_by_knox_xss.scs
For tandems (optional)
Put the file magnum_updates_v21.xx_bdf.zip from "BDF" folder into
your "mod" folder. You can buy these trailers through TEDIT.
Helpful information
* If after beacon name there is a "Low beam" sign, then this beacon turned on with low beam.
* For connoisseurs of realism was added 1800 degree steering wheel in interior animation. You can uncomment it in files def\vehicle\truck\renault.magnum\interior\animations*.sui.