Colombia Map v3.1.6 (ETS2 1.30.x) ETS2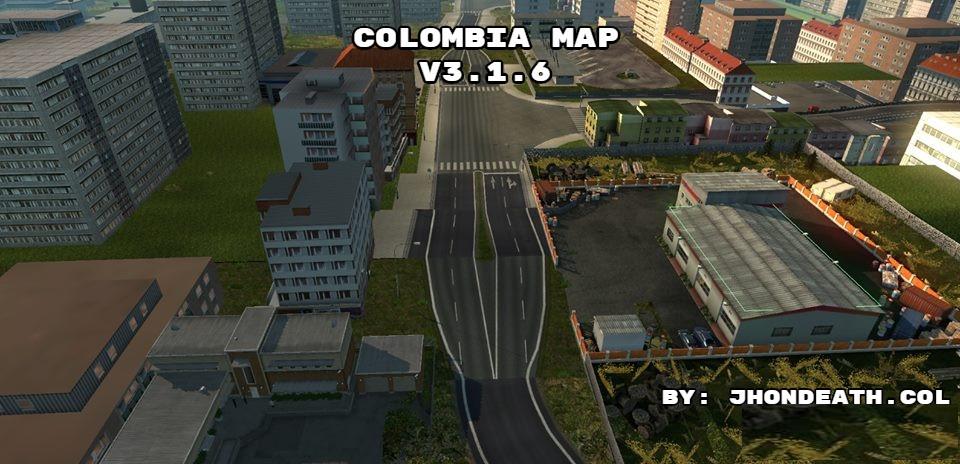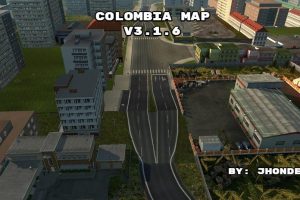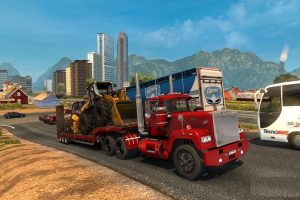 Colombia Map v3.1.6 (ETS2 1.30.x) ETS2
Changelog v3.1.6
– Complete reconstruction of the city of Bucaramanga.
– Reduction of AI traffic spawn and sounds.
– Correction of multiple errors of the base.
– Correcting error of the union of roads and prefabs in Bogota that caused the traffic to teleport or jump sharply.
– Fixed other bugs.
– Addition of some objects.
– New models and roads on the map (Aratoca – Pescadero).
Independent Map of Colombia that contains some deadly routes, dangerous curves, ups and downs and more!, Download the 2 parts and locate the files in ETS2 mod folder and use the module apollo.mbd and start.