DAF XF 105 BY VAD&K TRUCK MOD V4.7 ETS2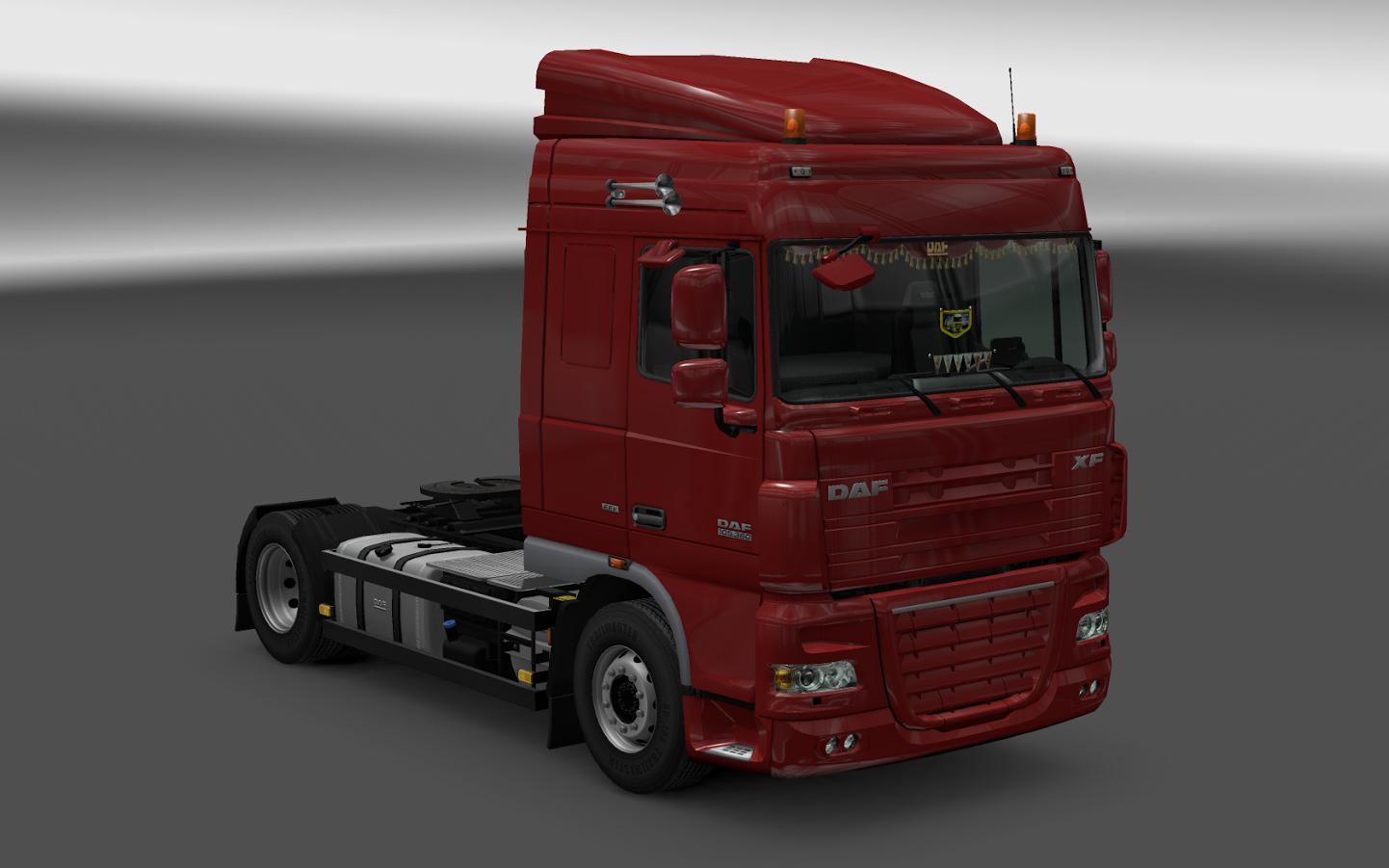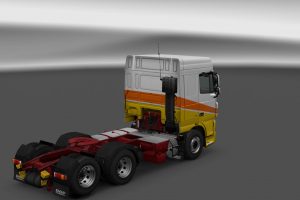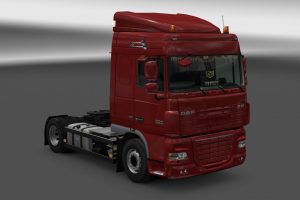 DAF XF 105 BY VAD&K TRUCK MOD V4.7 ETS2
– Completely redesigned EU interior. We added a lot of new parts and replaced the standard texture
– Redesigned external model. Added some elements of the body.
– Advanced coupling supported.
– Support of all possible DLC on accessories and flags.
– Support for coloring – not complete. Coloring on the roof to go to is not entirely correct.
– A large number of tuning salon and exterior model
– Added some paint_job.
– Added several independent accessories in the cabin (requires "the DLC – Cabin Accessories")
– Reworked some curtains "DLC – cabin accessories" ( requires "the DLC – Cabin Accessories")
– Added several options for chassis and cabs.
– And other changes
Mod replaces the standard DAF XF105 of the game.
In mods, with the permission of the author, there are some materials from AlexeyP.
Currently supported game version: 1.27 end with DirectX, work on other versions – is not guaranteed.
Changelog for actual ver. 4.7
– added external models for Euro 6 mirrors, seats and sleeping bag
– added euro6 mudguard for all chassis (standard and painting)
– reworked all the painted chassis
– added options for the frame under the windshield (paint and plastic)
– fixed a collision for the chassis low deck
– many elements of the interior are made into tuning.
– аdded variants of front (Euro6) and side mirrors for painting
– аdded several variants of protective grids on the chassis
– added a new 4×2 chassis with small tanks
– removed the options for interiors "Standard 2" and "Exclusive 2"
– removed some truck variants from company orders
– updated template
– fixed found bugs.