DAF XF REAR BUMPER (WORKING-MULTIPLAYER) V2 PARTS MOD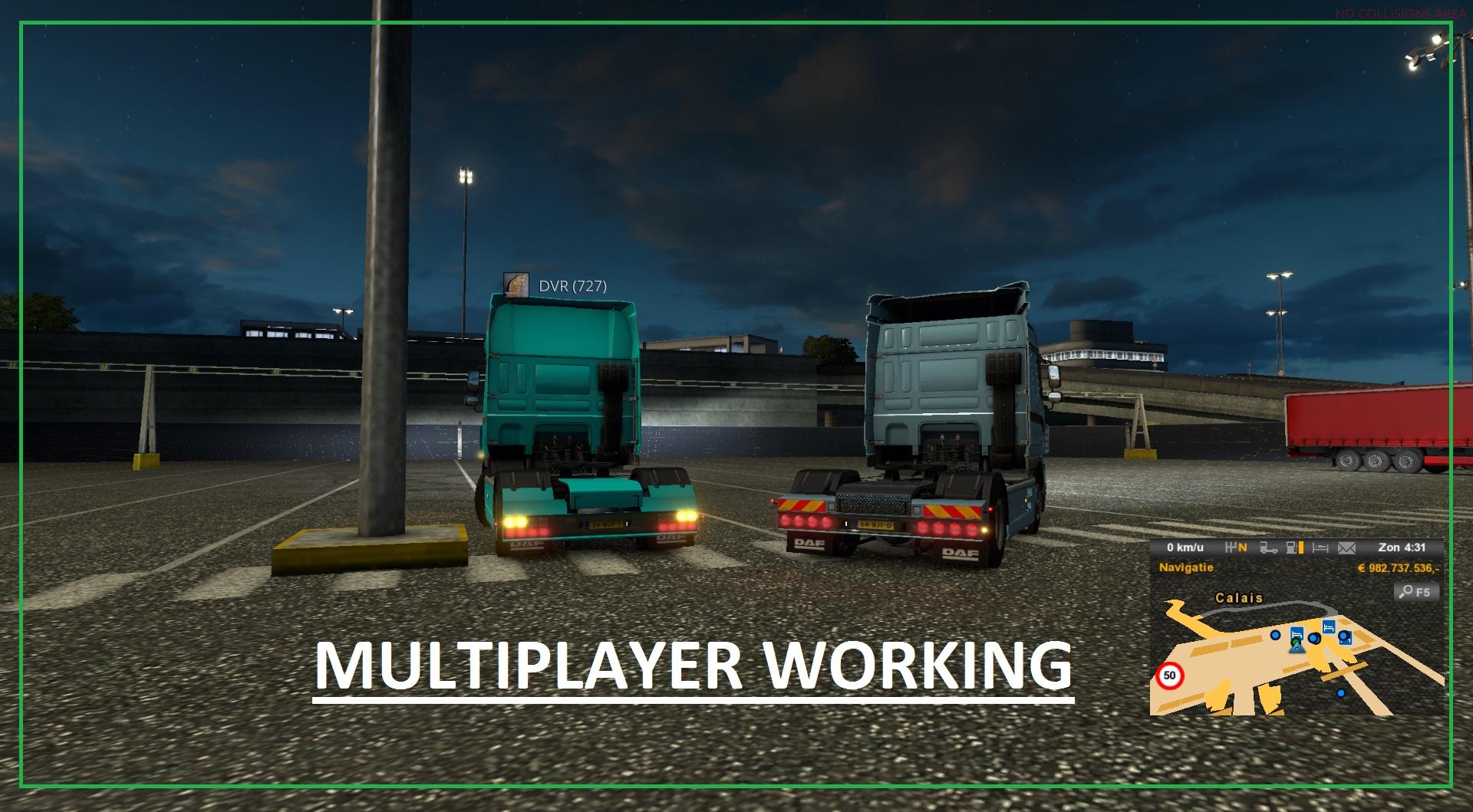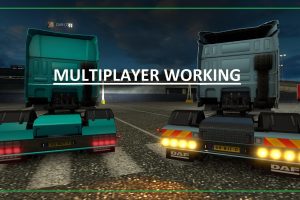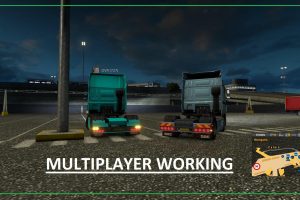 DAF XF REAR BUMPER (WORKING-MULTIPLAYER) V2 PARTS MOD
!!You NEED to have the Scania griffin DLC!!
I drove already days in it and it's al fine and save to use, no crashes or anything. It works harmless for everyone and other players with the DLC can see it on your truck. (Tested with friend and asked other players)
1: Install mod in My Documents/Euro Truck Simulator/mods
2: Open SinglePlayer, activate the mod from "mod manager".
3: Attach the trailer and save the game.
4: Open MultiPlayer and load the saved game.