E VAN WIJK TANDEM MOD ETS2 1.27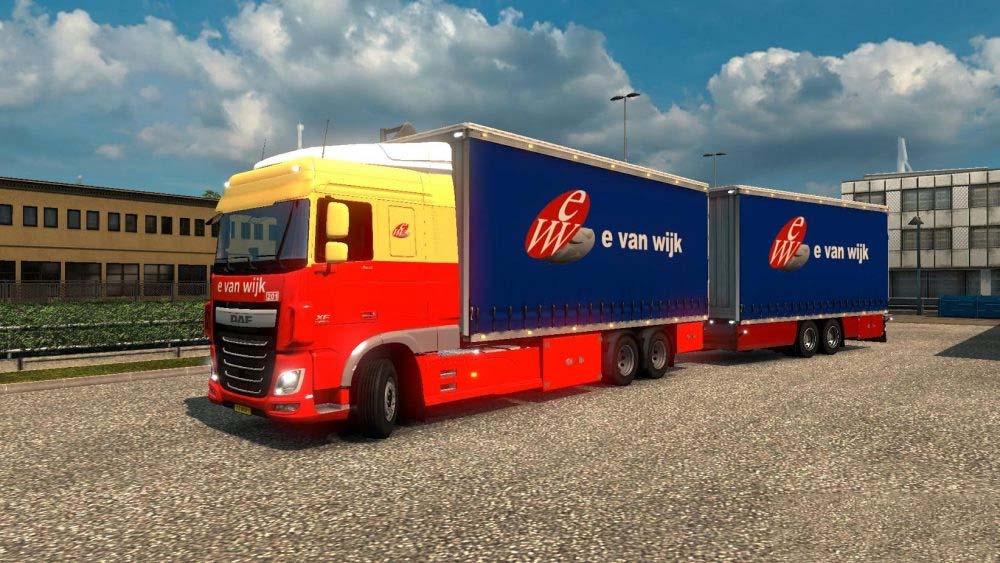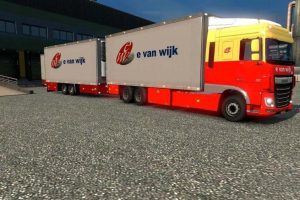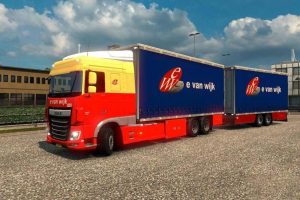 E VAN WIJK TANDEM MOD ETS2 1.27
– A truck skin for the scs DAF Euro 6 Space Aero cabin only.
– A Krone Profiliner trailer with E van Wijk skin.
– Two tandem skins for the Coolliner and Profiliner, to be used with the tandem mod by Flemming V.
To get this mod to work, you must have the Flemming V tandem mod activated.
Place this mod above the Flemming V mod in the mod list to get it work.