EASTERN EXPRESS V9.0 + FIX [1.25.X] ETS2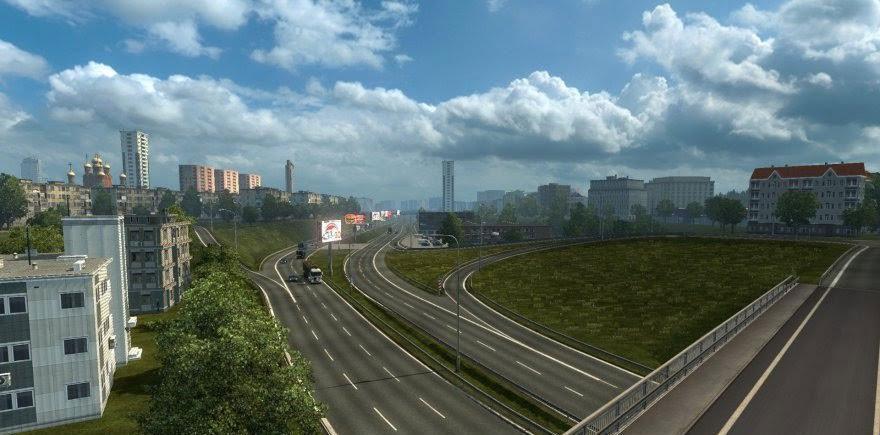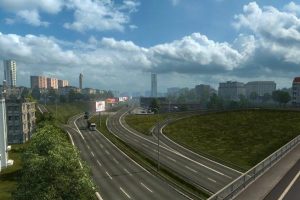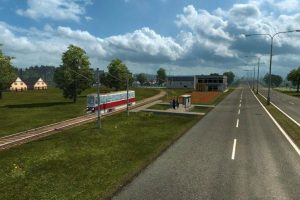 EASTERN EXPRESS V9.0 + FIX [1.25.X] ETS2
Map of Russia, Ukraine and Belarus. There is a standard Europe and the DLC "Going East". To work needed to set licensed game DLC and DLC Ssandinavia of GE.
New in version 9.0:
Added new cities:
– Izhevsk
– Bogdanovic
– Perm
– Ekaterenburg
– Tyumen
Fixes a beta patch 1.25.h.h card EE 9.1 and EE 9.0
Connect both fixation with a higher priority than the map!