ELDORADO MAP RODOBRASIL MOD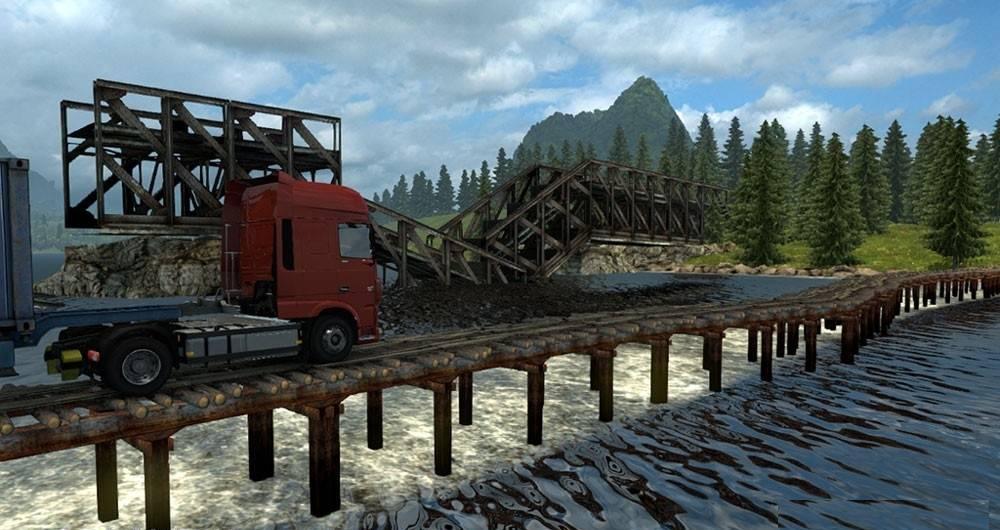 ELDORADO MAP RODOBRASIL MOD
We're back updating the map Eldorado Rodobrasil with new roads, moreover also brought some new businesses, such as the distribution company orders, post office.
Now it will also be possible to deliver on works and make deliveries of fuel in petrol stations the service of Ipiranga!
How about handing in the works? Yes you can.
log:
-Added New cities:
* Vila Nova Registro;
* Vila Alvorada;
* Centro Registro;
* Jardim Hatori;
* Fazenda Rodobrasil.
-Added New trailers:
* Bulk Trailer by Lucas Santana;
* Chest Trailer by Lucas Santana;
* Trailer Bucket by Macouly;
* Tank Trailer Ipiranga by TIRAFINA / MUNDOETS2
-Added New companies:
* Agency and distributor of Posts;
* Loading and unloading of fuel at gas stations;
* Eldorado buildings.

Installation:
-Open The link;
-role The page to find the link to download the version 1.6.5 of Eldorado Rodobrasil FREE map;
-Make Download;
-Make Extracting file "Eldorado Map Rodobrasil FREE.rar" for your folder "mods"
-Active The map mods manager;
Attention: If you still use the previous version of Map Eldorado, remove it along with the fix that was used and keep active only this again!