ETS2 KENWORTH-K200 V14.0 1.25.X – 1.26.X MOD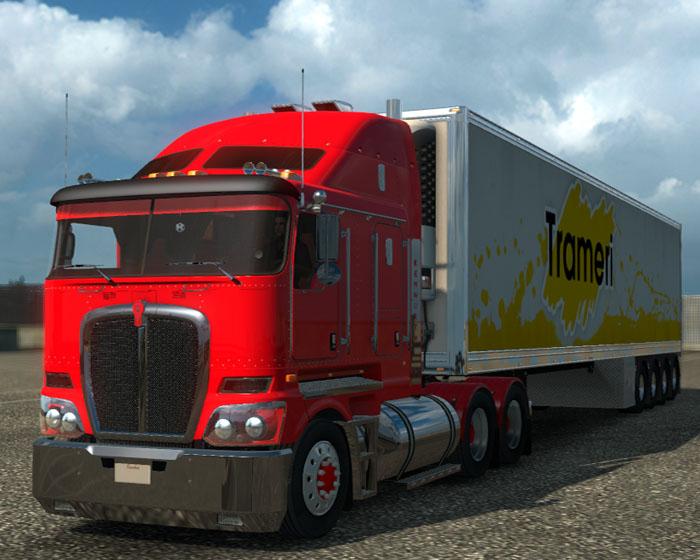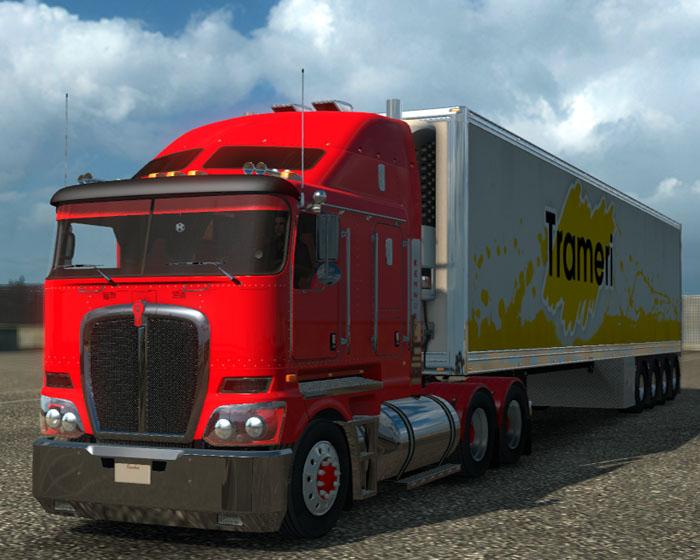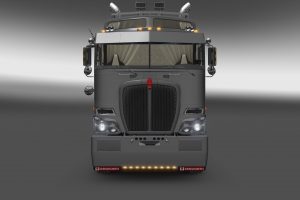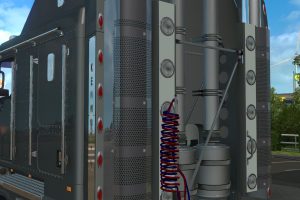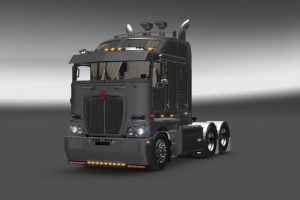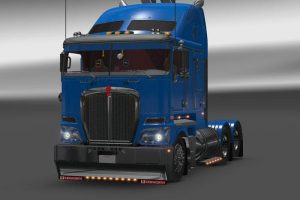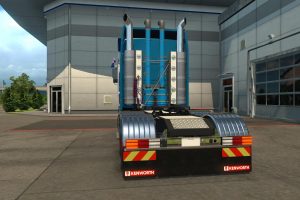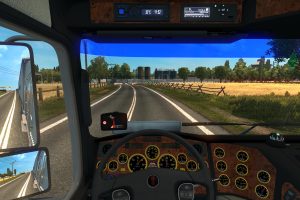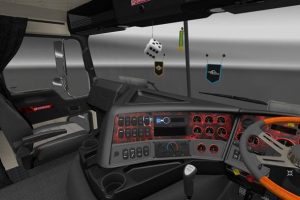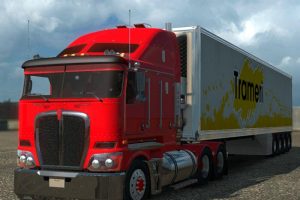 ETS2 KENWORTH-K200 V14.0 1.25.X – 1.26.X MOD
Test versions v1.25.x games – 1.26.X
– Register in the auto Iveco
– Occurs in the company's order
– Present in the gallery tractors
– Has the real engines, transmissions and sounds
– Its interior cabin with right and left-hand drive
– Support for additional control surfaces
– Has your coloring and editing templanty
What's New:
– Update version 1.25.x games
– Added a new bed.
– Changed the ground clearance.
– Fixed some details.
– The all-new 3D interior.
– Full of redesigned truck model
– Zapechka on new technology
– New Template
– Numerous improvements, etc.
– Animation of the steering column, the steering universal joint, gas and brake pedals.