ETS2 Local Radio Mod v 1.13.0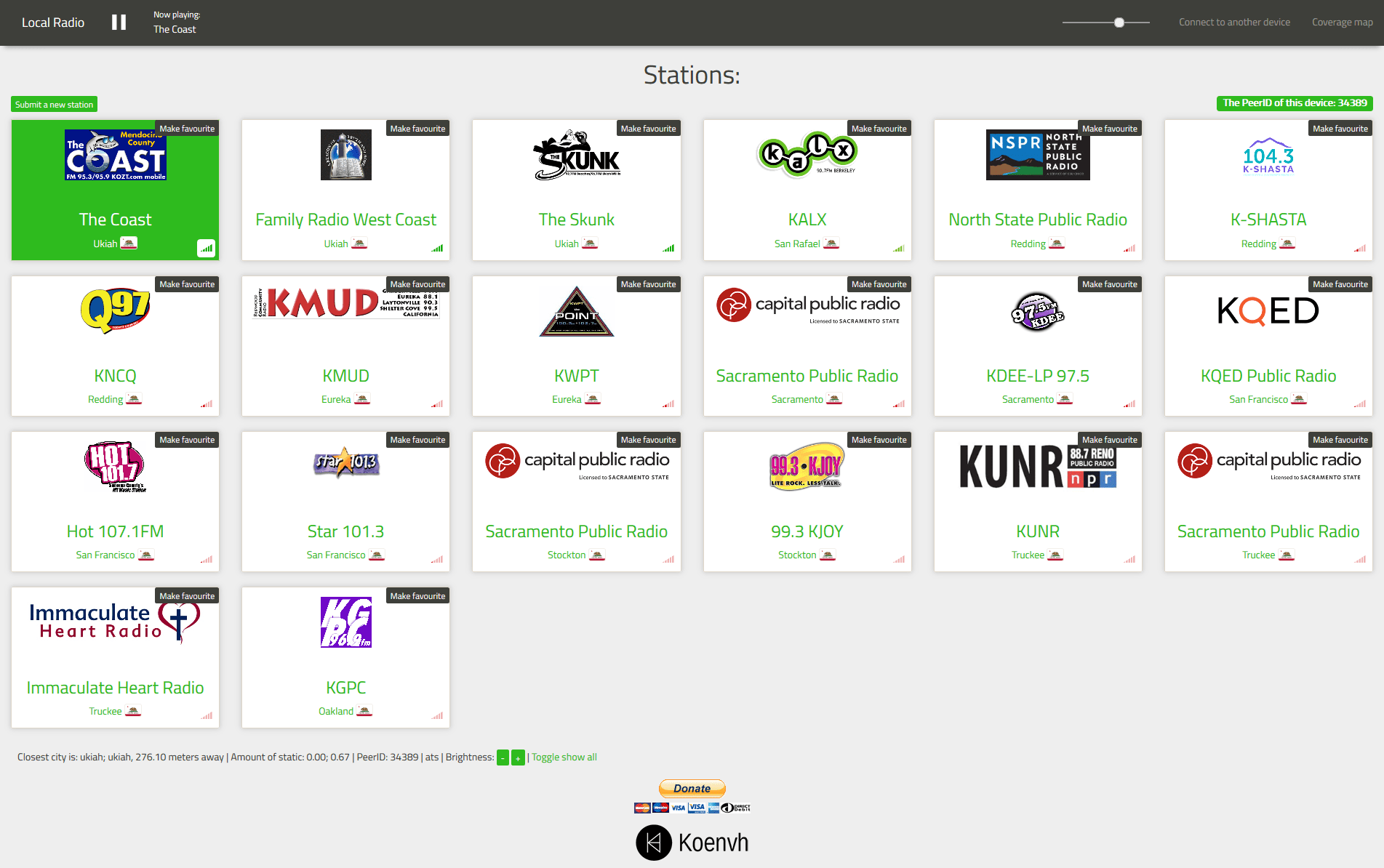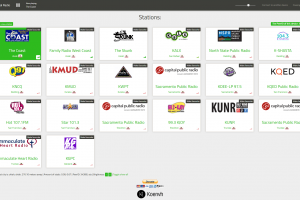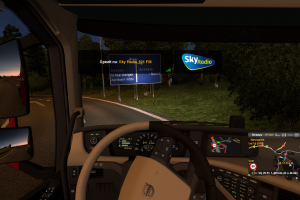 ETS2 Local Radio Mod v 1.13.0
Listen to real radio stations, from where you are in ETS2 and ATS. With over 600 FM and DAB stations available, you are able to enjoy the best Swedish radio in Sweden, and the best Hungarian radio in Hungary. You are able to easily switch stations using your keyboard and/or controller, and an optional overlay shows the current station.
Many maps are supported:
ETS2: Default, Going East, Scandinavia, France, ProMods, RusMap, Southern Russia, Project Balkans, Egypt Add-on.
ATS: California, Nevada, Arizona.
It is available in over 20 languages!