ETS2 MP Beginner Save File Mod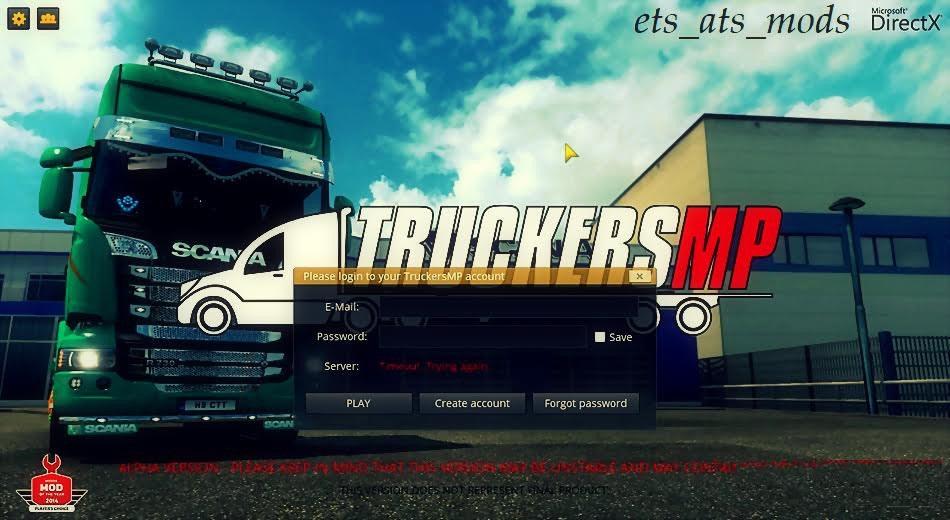 ETS2 MP Beginner Save File Mod
Euro Truck Simulator 2 profile for beginners to ETS2MP.
This profile is level 5 and has $150,000 but has no truck.
Volvo dealer unlocked.
Dusseldorf start city to allow for jobs from 3 different locations nearby.
Installation Instructions:
Download the file.
Extract it to your ETS2 folder in your My Documents folder
Open ETS2MP
Log in to your ETS2MP account
Load up the ETS2MP Volvo profile
Buy a truck
Enjoy!
Test version 1.27