Fiat 131 ETS2 v2.0 1.36 MOD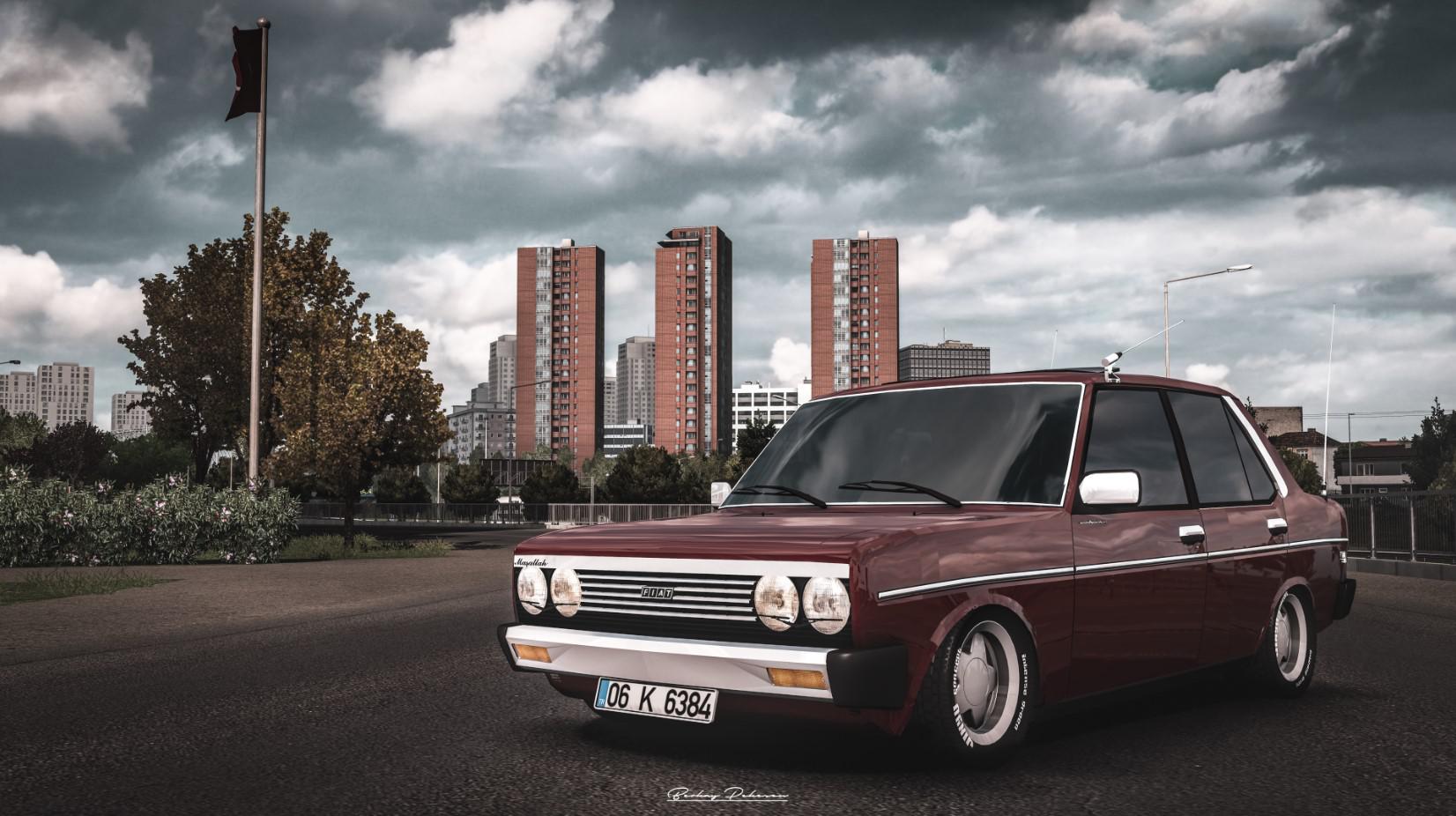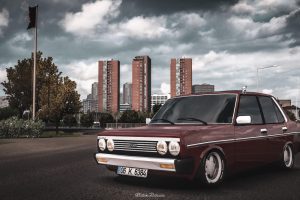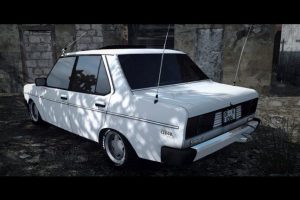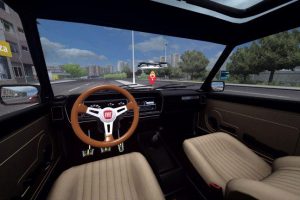 Fiat 131 ETS2 v2.0 1.36 MOD
Features of the vehicle:
There are 2 different steering options.
There are 2 different voices available.
RBG Foot Illumination Available (Works With "O" Key).
Various Wheel Options are Available.
RGB Lighting Is Available On The Chest (It Works Properly If You Make The Vehicle White).
Active Smooth Running Animations Available.
Extras:
Ambience was covered.
New Chassis has been added.
Optimized.