Freightliner Cascadia 2018 v1.14 fix ETS2 1.36 MOD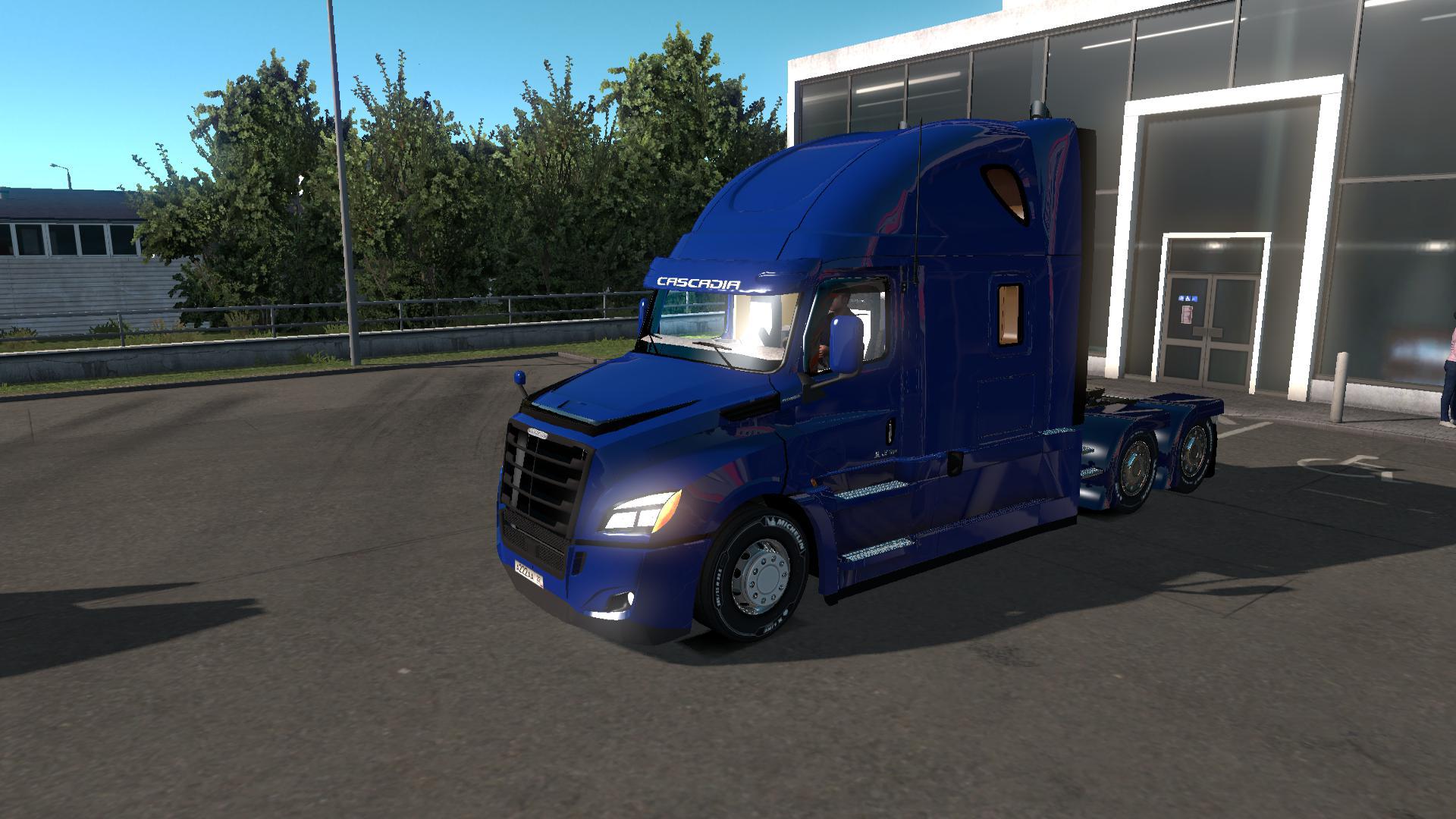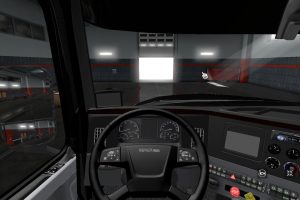 Freightliner Cascadia 2018 v1.14 fix ETS2 1.36 MOD
Changelog from 22.03.20
Fixed crash when installing hood mirrors.
Fixed cable support.
Missing files added.
Changes in 1.14:
Separated headlights from the chassis
Added realistic headlight pattern by hastantyo as an option
Added xenon headlights as an option
Added shadows to the wipers in interior view
Changes in 1.13:
Updated dash computer to show odometer with current speed
Clean up of ui template files to avoid conflicts
Updated truck reflections
Changes 1.12
Updated transmission files
Updated X15 torque curves
Updated X15 sound thanks to kriechbaum
Fixed fakeshadow
Fixed old icons error
Fixed missing icon in quick jobs
Fixed truck being categorised wrong in quick jobs
Changes 1.11
Moved defs to freightliner.cascadia.2018
Moved truck to mod dealer
Also update to the SiSL compatibility patch.
Changes 1.10
Update for open beta 1.35
Fix for patch 1.35
Changes 1.8:
Improved glass def files
Adjusted glass locators
Features
Removed incorrect engined
Added correct engine
Added corresponding gearboxes
Cleanup of textures
Cleanup of models
Corrected the cabins to be recognised as cabines
Added additional Flow Below mudguards
Added better icons for parts
Separated spoilers from cabs and added them as accessories
various bug fixes
Changed DD engine sound to Mercedes