Front Lights for Scania Next Gen v1.0 [1.30.x] ETS2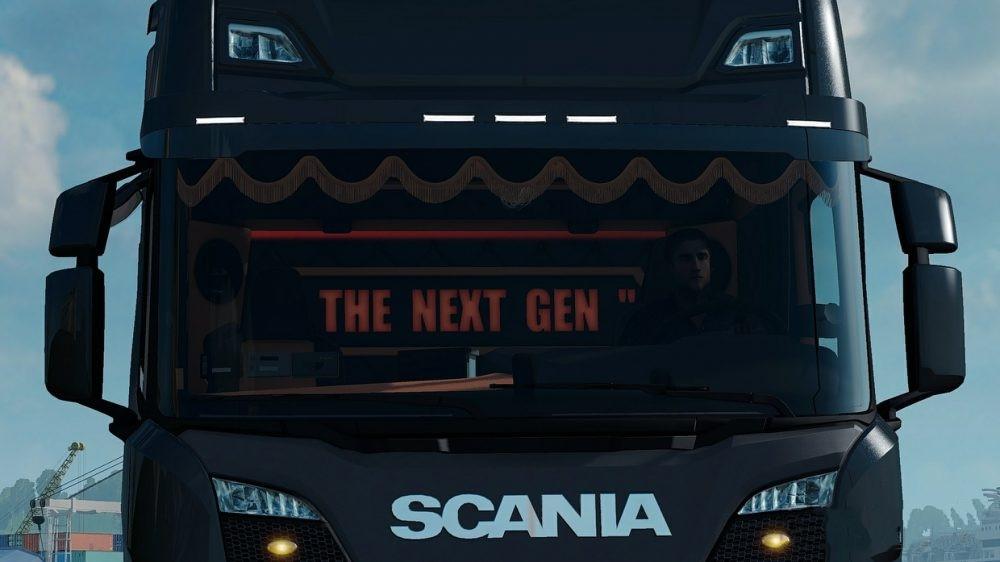 Front Lights for Scania Next Gen v1.0 [1.30.x] ETS2
Hello there!
This mod is total of Front lights for Scania Next Generation
● Realistic light reflection effects
● More vibrant colored light reflections
● Headlights
● LED lights
FEATURES
●Realistic reflection effects for these light
Test on version 1.30.
forbidden to upload another link to another site !
Thanks in advance.