FROSTY WINTER WHEATER V6.1 ETS2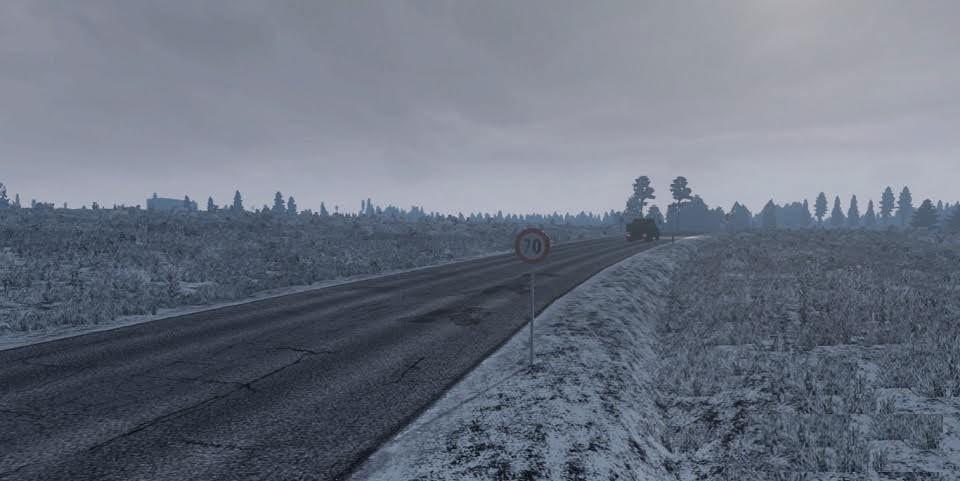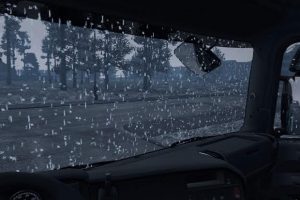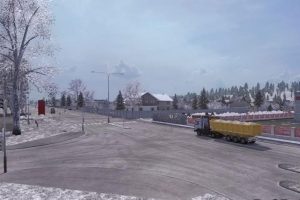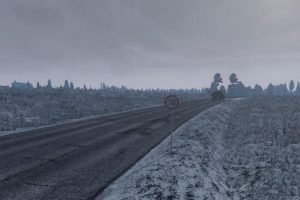 FROSTY WINTER WHEATER V6.1 ETS2
Frosty Winter Wheater mod v6.0 for ETS2
This mod simulates winter.
Key Features
Winter weather and lighting
Snow/Sleet instead of rain
Winter daylight hours
Early morning fog
test on v1.25.2.1
Works with Promods, TSM, MHA, Rus Map and others.
*Hungary Map fix is included in the download pack
Place Frosty above sound mods to remove summer sounds like insect noises.