Heavy Cargo in Traffic Mod ETS2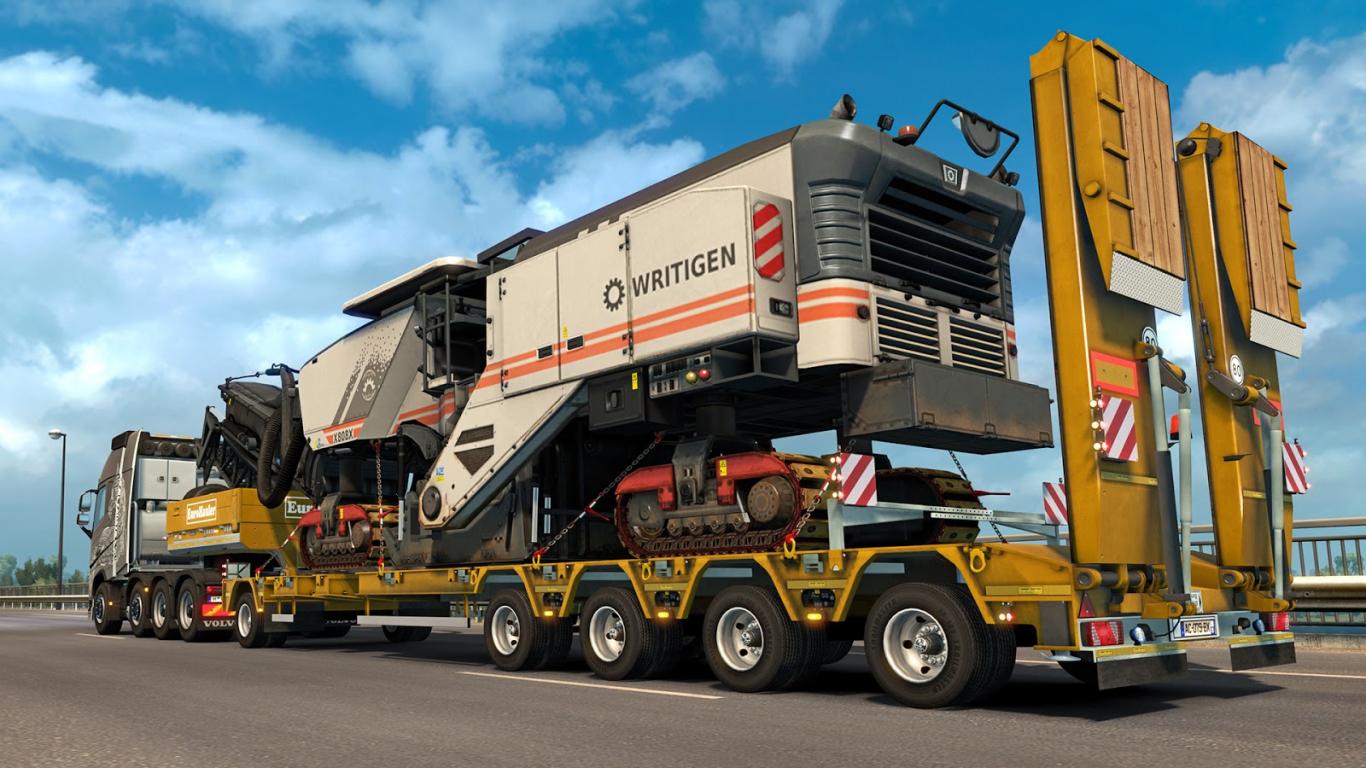 Heavy Cargo in Traffic Mod ETS2
Now can have trailers from heavy_cargo_dlc in traffic.
Note: Game engine does not allow steerable axles for ai trailers, so, I had to make separate models without steerable axles for traffic.
Kept the original SCS mass for those trailers, so, you must pray that game engine don't attach a "weak" truck to some trailers….
Required heavy_cargo_dlc to be present.
Tested 1.27.x