High Voltage Transformer Trailer v1.1 Trailer ETS2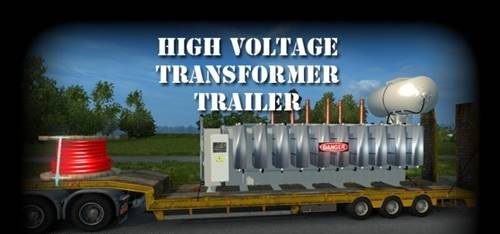 High Voltage Transformer Trailer v1.1 Trailer ETS2
High voltage transformer on low loaders. Standalone. Including traffic.
Note:
After activation of the mods have to pass a few minutes before the game trailer at the cargo market appears.
Compatible with DLC: Going East, Scandinavia, HighPower Cargopack.
The loader is not included in the Mod and is loaded directly from the game.