Improved Windshields Mod v 1.1 ETS2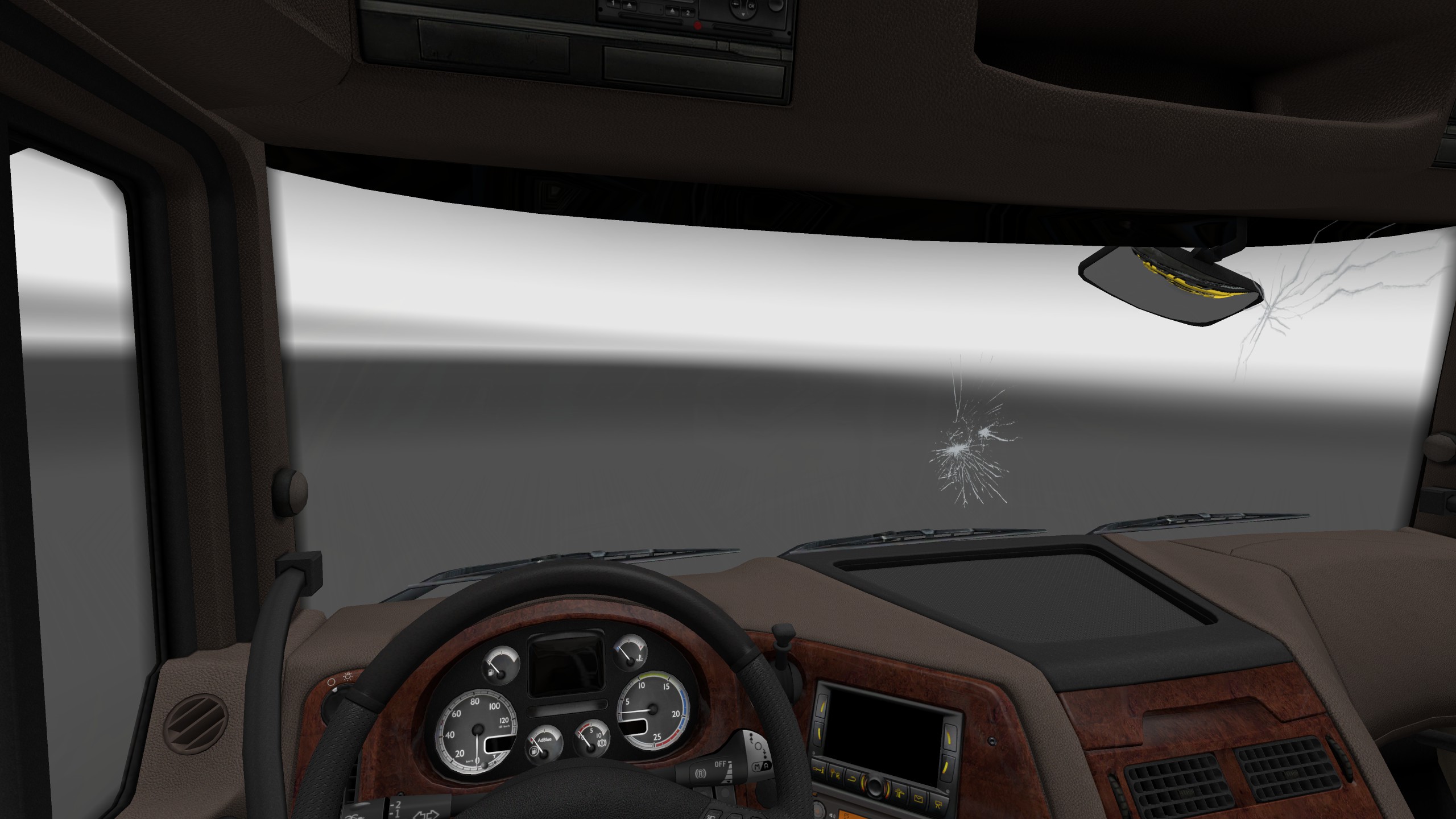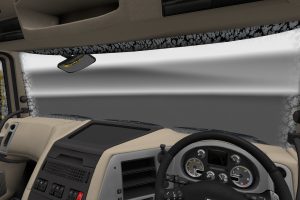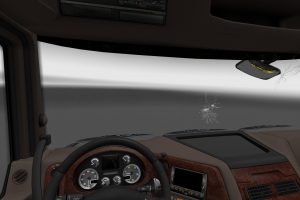 Improved Windshields Mod v 1.1 ETS2
Mod adds HD dirt, cracks and ice effects to the windshields;
Effects are seen from both interior and exterior view;
All vanilla trucks are supported;
Suitable for EU/UK trucks;
Clean log.
Changelog for ver.1.1
Removed unnecessary definition files
Updated windshield textures
PMG files converted to new version to remove yellow warnings from game log
Look for a new windshields in "curtains" tuning!!!
Tested on ver. 1.27.x of ETS2. Compatibility with older versions is not guaranteed!