INTERIOR CABIN LIGHTS V2.0 ETS2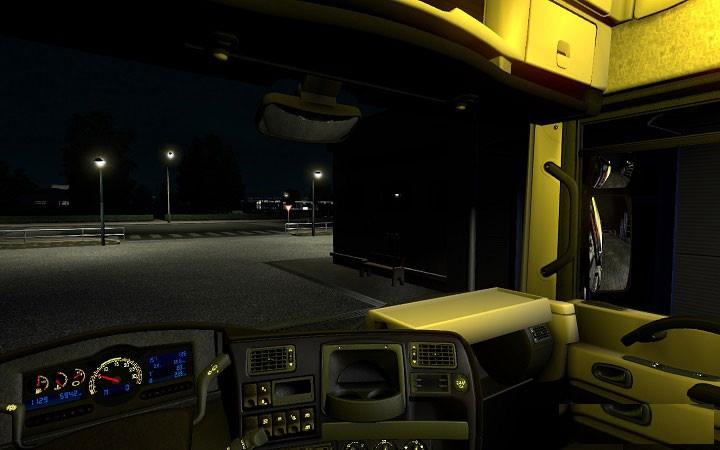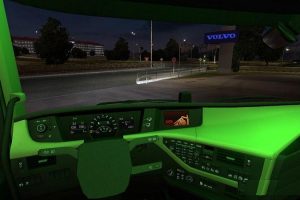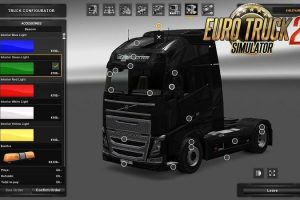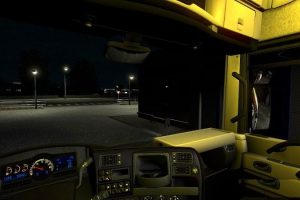 INTERIOR CABIN LIGHTS V2.0 ETS2
This mod add interior cabin lights for all default trucks except Renault Premium, because this truck don't have own beacon lights. Also support trucks Argosy, FH16 2013 (ohaha) and DAF by 50keda.
Scania RJL, MAN by MADSter and Renaul Magnum by Knox_xss, and other custom trucks not supported, because it have own internal ligths.
Have white, yellow, blue, green and red lights.
Fixed some issues of old version.
Added as beacon and activate by beacon lights on key.