Kamaz 5410 ATS 01.04.2018 1.28-1.30 ETS2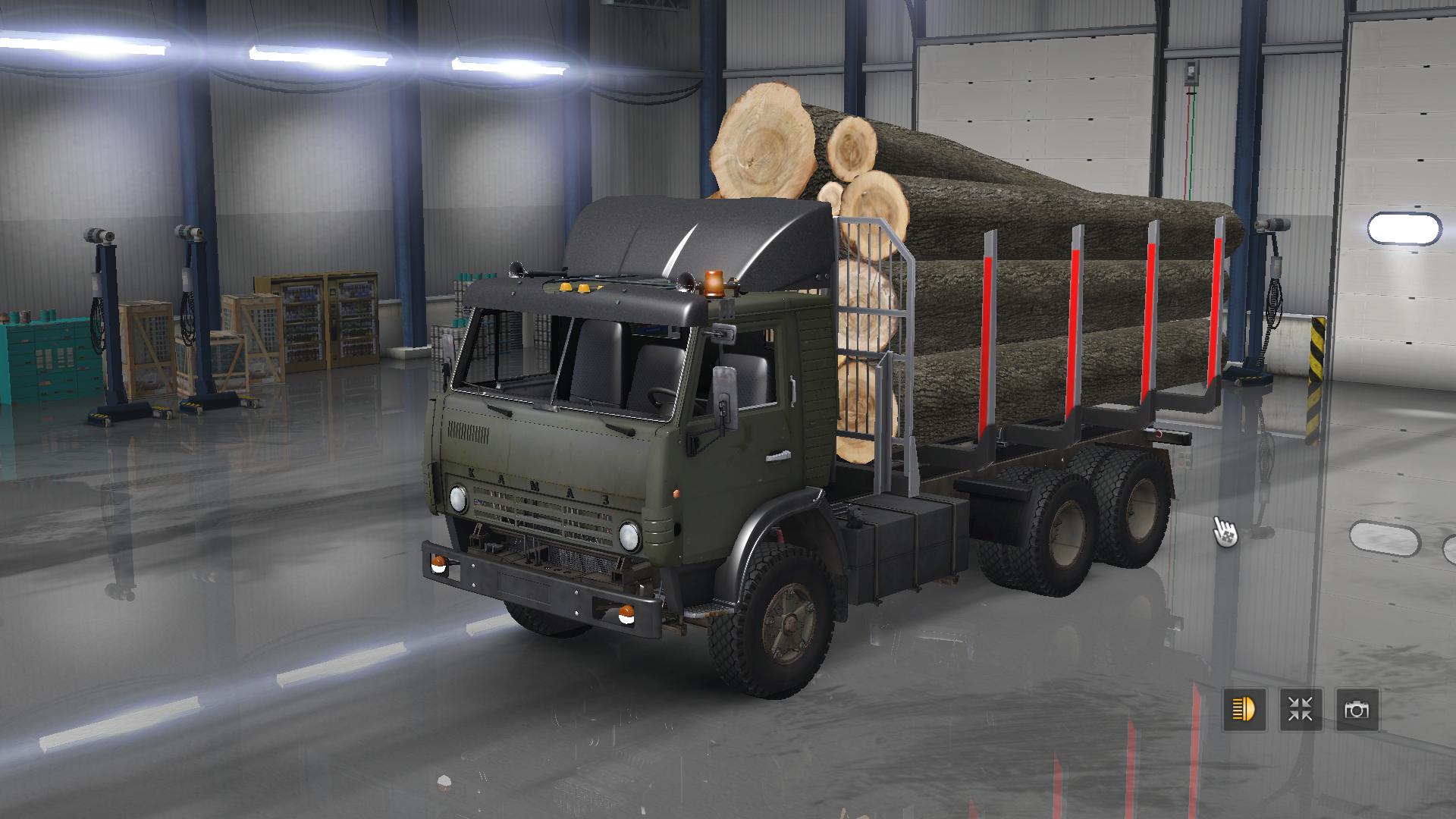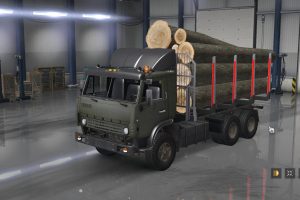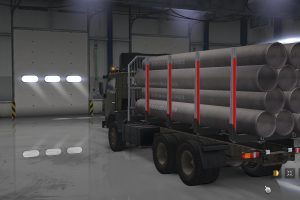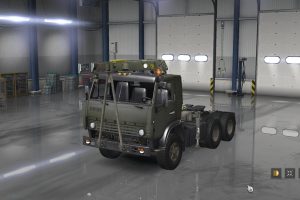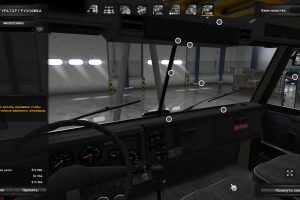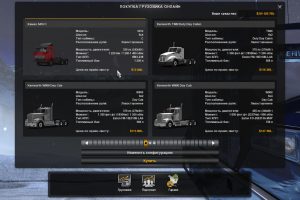 Kamaz 5410 ATS 01.04.2018 1.28-1.30 ETS2
Added accessories to the cabin (requires a package of accessories from Sisl)
KAMAZ is bought in: the Kenworth Motor Show
Own wheels.
Their sounds.
Your salon.
2 visor.
Chassis: 4×2, 6×4, 6×4 rusty, 6×4 tandem.
It is painted.
There is a little tuning.
2 modes of wipers.
Fixed some flaws.
Registered in agency orders.