Kogel Cool Maxx Trailer v3.0 1.36.x MOD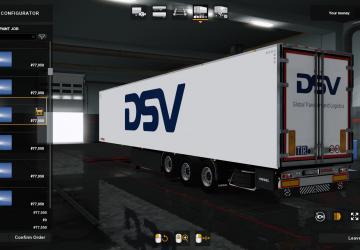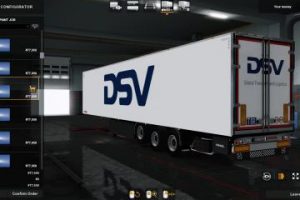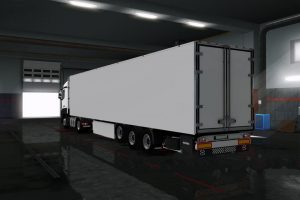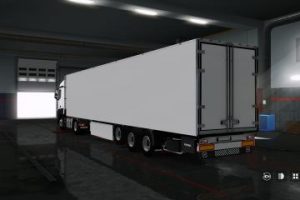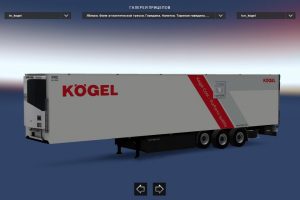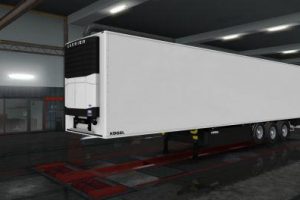 Kogel Cool Maxx Trailer v3.0 1.36.x MOD
– Autonomous;
– Proper logistics;
– Wheels from abasstreppas;
– Lightmask; – Its shadow with a low poly-shader;
– Support animation;
– Support for advanced hitch;
– Lifting axis; – Low file size "pmg";
– 3 packs of skins in separate files (more than 60 skins);
– Support for your skins (the template is present in the archive).
The authors: Trailer: RockweLL, Ventures87, Snaip, Axelrol. Skins: DaStig, Alexander Bykov, Sergey Popkov. Wheels: Abasstreppas Adaptation to the game version 1.28: Fred_be. Version 3.0 for Euro Truck Simulator 2 (v1.35.x, 1.36.x): – Fully adapted to 1.36, the log is clean. – Skins are registered, are in the pack, connect above the main mode.