MAP M.I.I v0.3.1 (Indonesia Map for ETS2 1.30.x) ETS2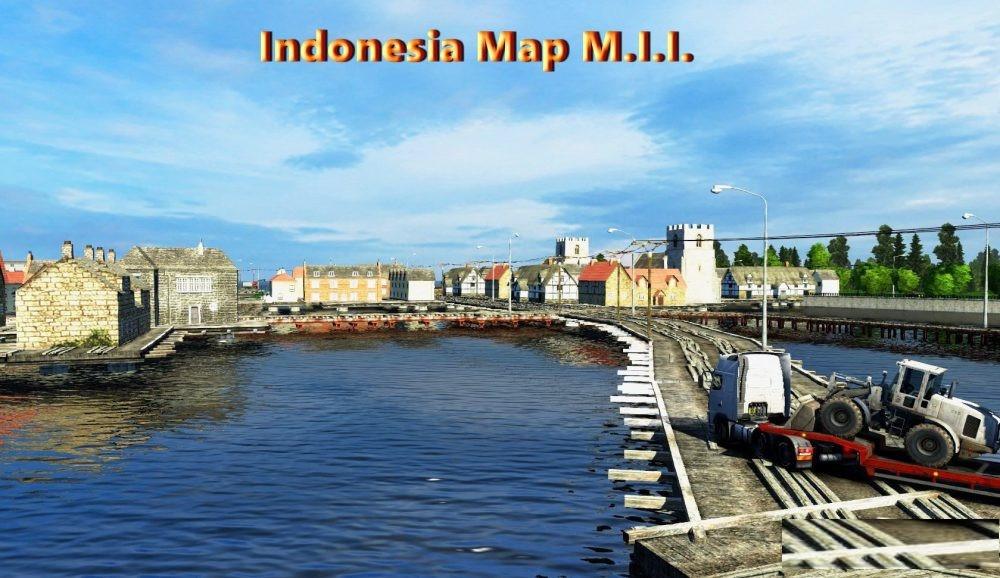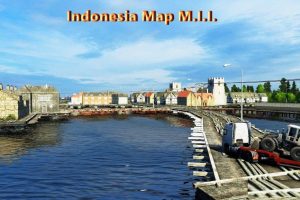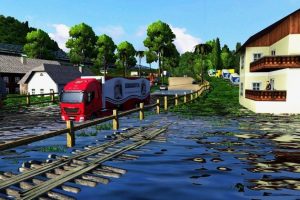 MAP M.I.I v0.3.1 (Indonesia Map for ETS2 1.30.x) ETS2
Changelog v0.3.1
Adapted to 1.30.x version
Indonesia map for ETS 2:
M.I.I is a small but great map to explore. Pretty sure he used a lot of things from the major mod makers like TSM (for the things and modules) and goba6372 (for the terrain) and combined all in this map. There are also a lot of surprises in this map. Obstacles in the road are one of them. With contains normal and off roads in the map, which required a new profile, is standalone map which replace standard map from ETS 2.
Instructions:
1.Download this mod.
2.Extract it!
3.Paste the .scs files into your My Documents/Euro Truck Simulator 2/mod folder.
4.Run game ~> Create new profile ~> Enable mod.
5.Choose indonesia.mbd in the module box and start.