Map Republic of Karelia version R1 MOD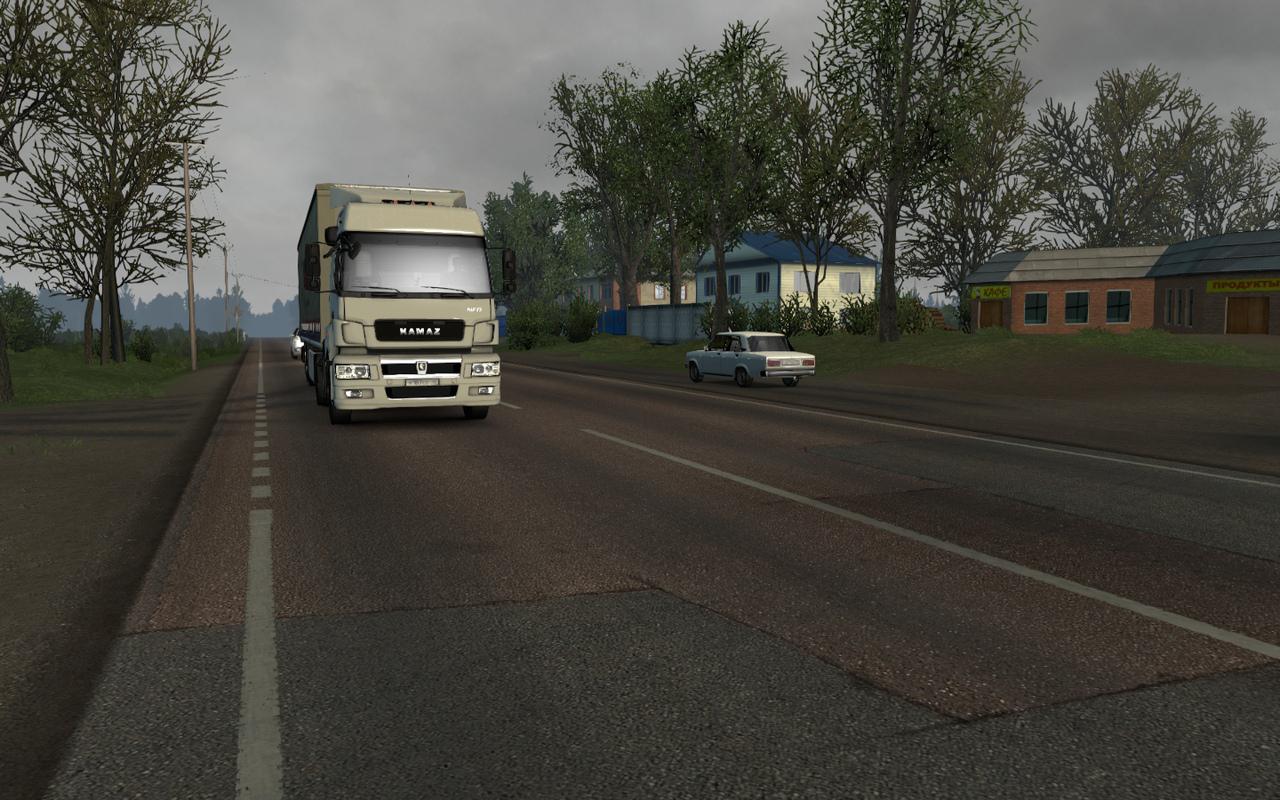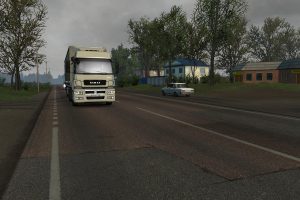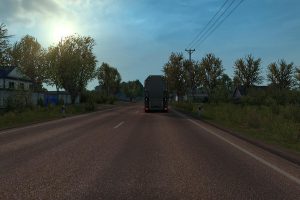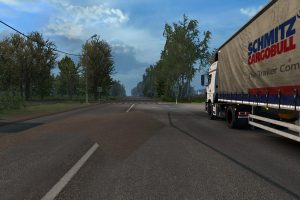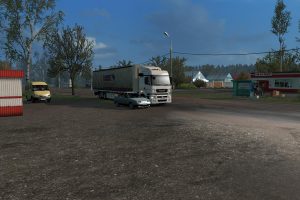 Map Republic of Karelia version R1 MOD
Map "Republic of Karelia" R1
What DLS are needed: France, Italy, Baltic!
Module: Any (Europe or Autonomous)
Profile in the Archive!
There are 2 files in the archive
– def
– Model
Map Descriptions
A beta version of the first edition of the new map has been released, the Vyborg-Svetogorsk 1k1 route is an addition to the Baltic, since the map has just begun to be developed 50km + – so that it's possible to go somewhere more, France, Italy and the Baltic are needed to work, the addition weighs less than a gig, the installation is the simplest, The structure includes a profile, you can put a pumped-out and video installation.