MAZ 6440 Truck Mod for Harsh Russian ETS2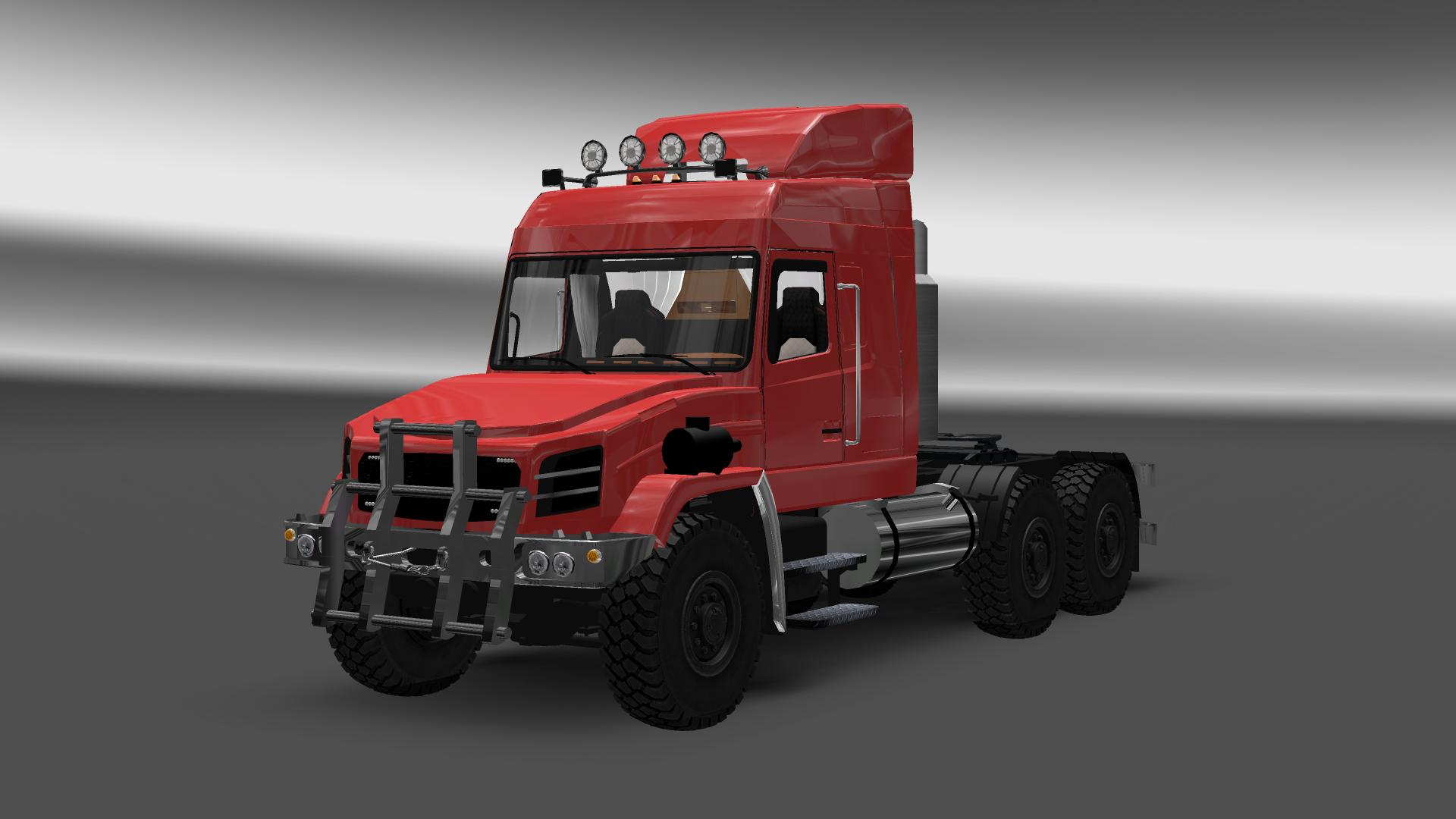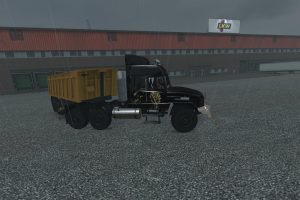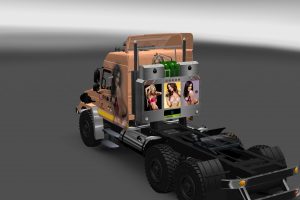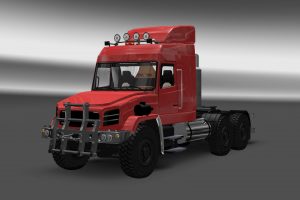 MAZ 6440 Truck Mod for Harsh Russian ETS2
Maz was made for harsh Russia specifically for a pack of off-road trailers, for simple can not try to call in, will not call.
Purchase in the DAF saloon, registered in a separate slot
1 cabin
2 interiors
1 chassis 6×6
2 engines
6 transmissions
Tuning no,
Advanced coupling works.
Wheels are borrowed from the Urals from the Ekualizer.
This model will not be finished and altered any more.