MAZ 6440RA Truck Mod ETS2 1.27 v 3.0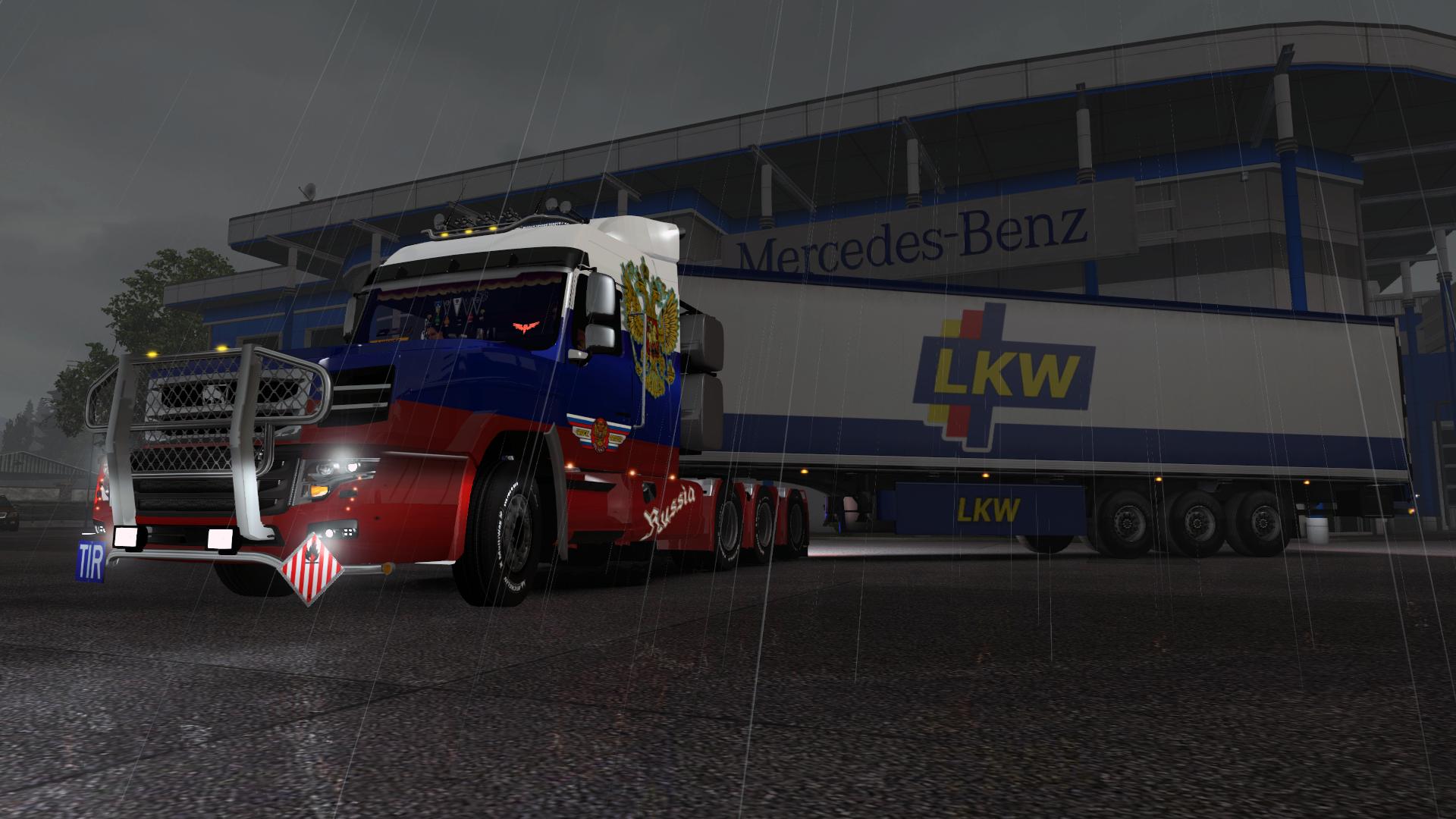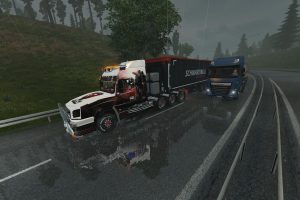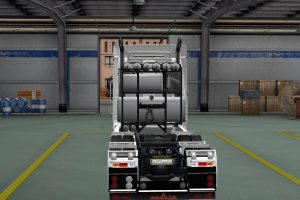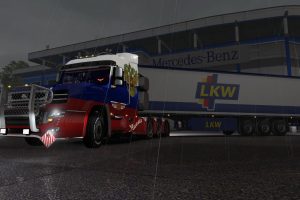 MAZ 6440RA Truck Mod ETS2 1.27 v 3.0
Changes
-Mirror (paint, chrome, plastic)
-Engines 3 (800, 900,1250 hp)
-Chassis (8×6 and 8×6 with lifting axle, a tank for 2000 liters)
-Sever few skins
-The rear wings are now removable (6 options)
-Fixed chromium textures
-Added yet another rear bumper, the front is now painted, the spoiler is also removed,
Also on the standard bumper on the headlights added glass, now look better.
Toning removed, so that the mod to remove the toning is no longer needed.
Another thing, due to the changes, has changed a little layout for skins, the updated template is in the archive with skins.