Mercedes-Benz New Travego 2016 1.25 MOD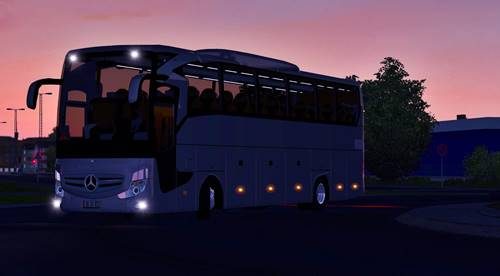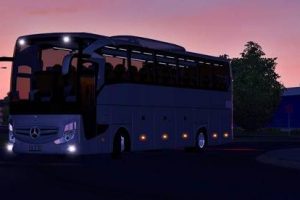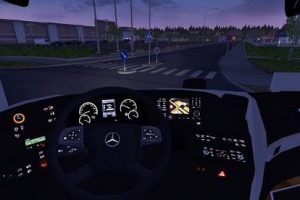 Mercedes-Benz New Travego 2016 1.25 MOD
-Wipers Glass added.
-Metallic paint support
-The photomask was made.
-Alcaon wheels
-Color wheels Alcaon
-5 skin
-Physics and
-Original interior
-Animated displays
-Neon
-Steering wheel
Model: Can SKMN
Tested Version: ETS2 1.25.x
You know, press B of the steering wheel settings.
Skin is made versions.
Setup: exiting the rare "Travego 2016 Tools" and "Travego 2016 Skin" ZIP files in My Documents / Euro Truck Simulator 2 / Take the mod folder and activate Manager Mode in the game.
It can be purchased from the Mercedes-Benz galleries.