Next Gen Graphic Mod Big Update v1.1 ETS2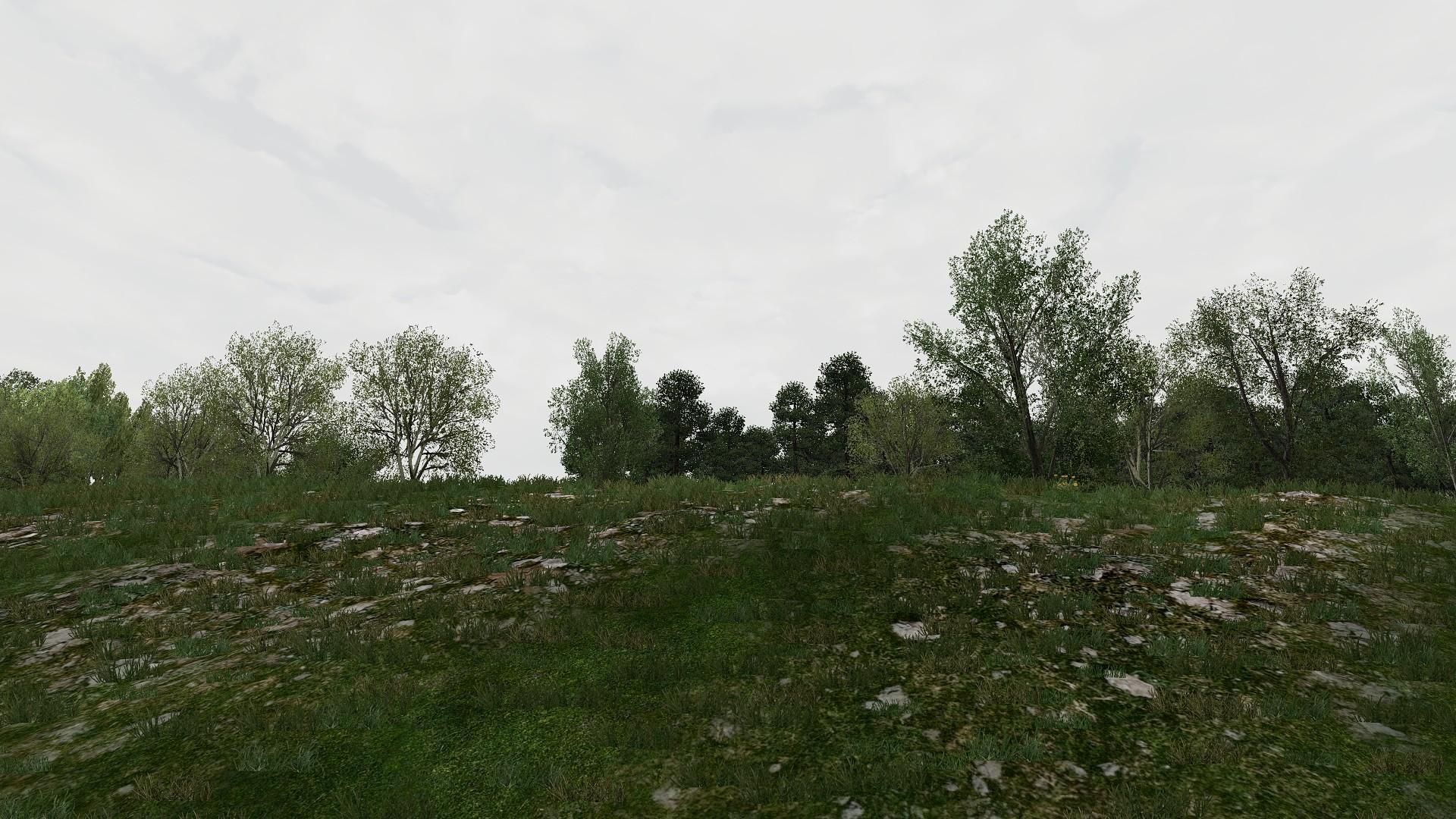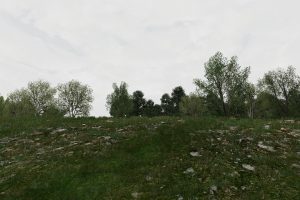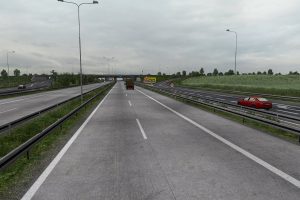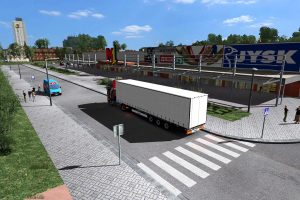 Next Gen Graphic Mod Big Update v1.1 ETS2
– Even more SCS, ProMods, Poland Rebuilding
– files retextured (roads, prefabs, sidewalks, terrain,
– grass, water, signs, lines, models and..and..and…).
– New rain sound (int and ext).
– New Raindrops on windshield.
Download Links
Link 2 NEW INSTRUCTION STEP BY STEP
how to install Mod and Reshade in PDF file.