Open Pipe for all Trucks v7.0 ETS2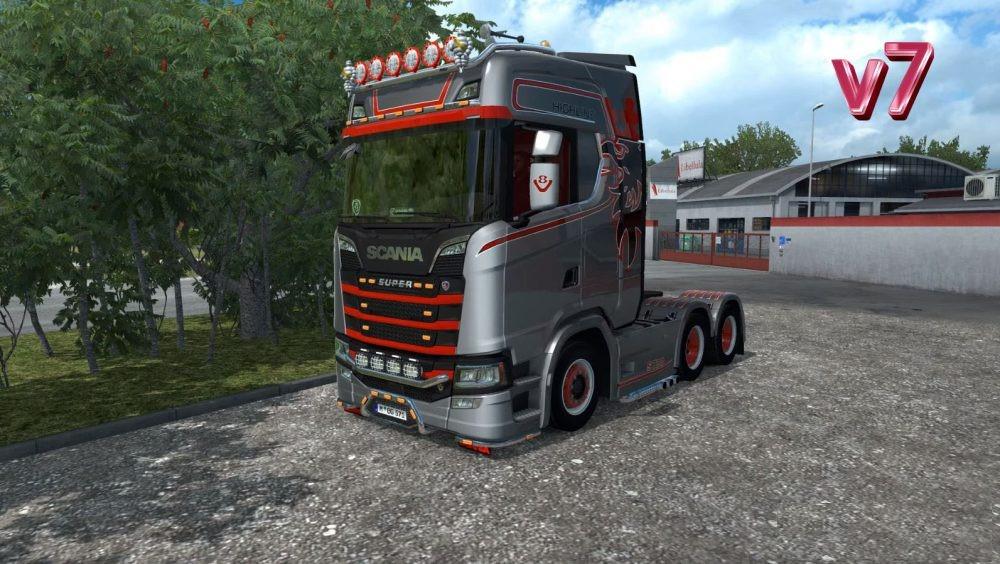 Open Pipe for all Trucks v7.0 ETS2
I have seen great support for this new version
It is the better version !
– UPDATES –
Updated read me.
● New Air brake sound
● New Tires sound
● New Winker sound
● New Transmission Specs.
● Corrected No Sound internal cabines on stock engines in stock trucks.
● Stock Engine sounds reworked.
● New New trucks.
● New Engine sound
● New HD & Clean Sound
I hope you like it and you have fun with it.