PAINT FENRIR VOLVO FH16 2012 8X4 FOR ALL TRUCKS ETS2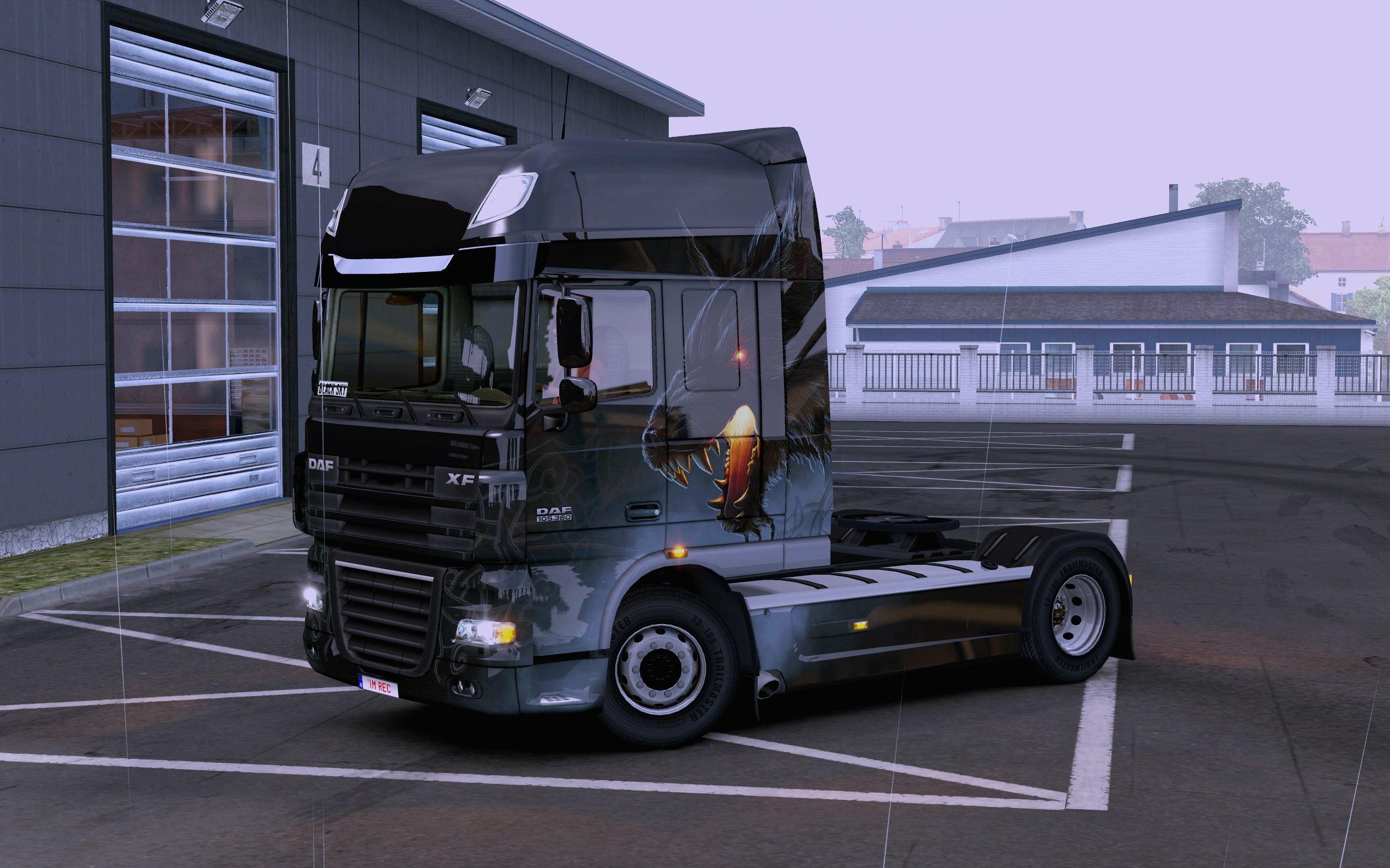 PAINT FENRIR VOLVO FH16 2012 8X4 FOR ALL TRUCKS ETS2
Mod sets the color of the Fenrir  from the Volvo FH16 2012 8×4 to all trucks.
▶ Works in MP.
!! For installation you need !!
▶ Go to the service station.
▶ Change the chassis, then the color will be mounted on the trucks.
! ATTENTION!!
▶ Install only in solo)
▶ You do not need to buy a new truck.