Painted BDF Traffic Pack by Jazzycat v7.4 MOD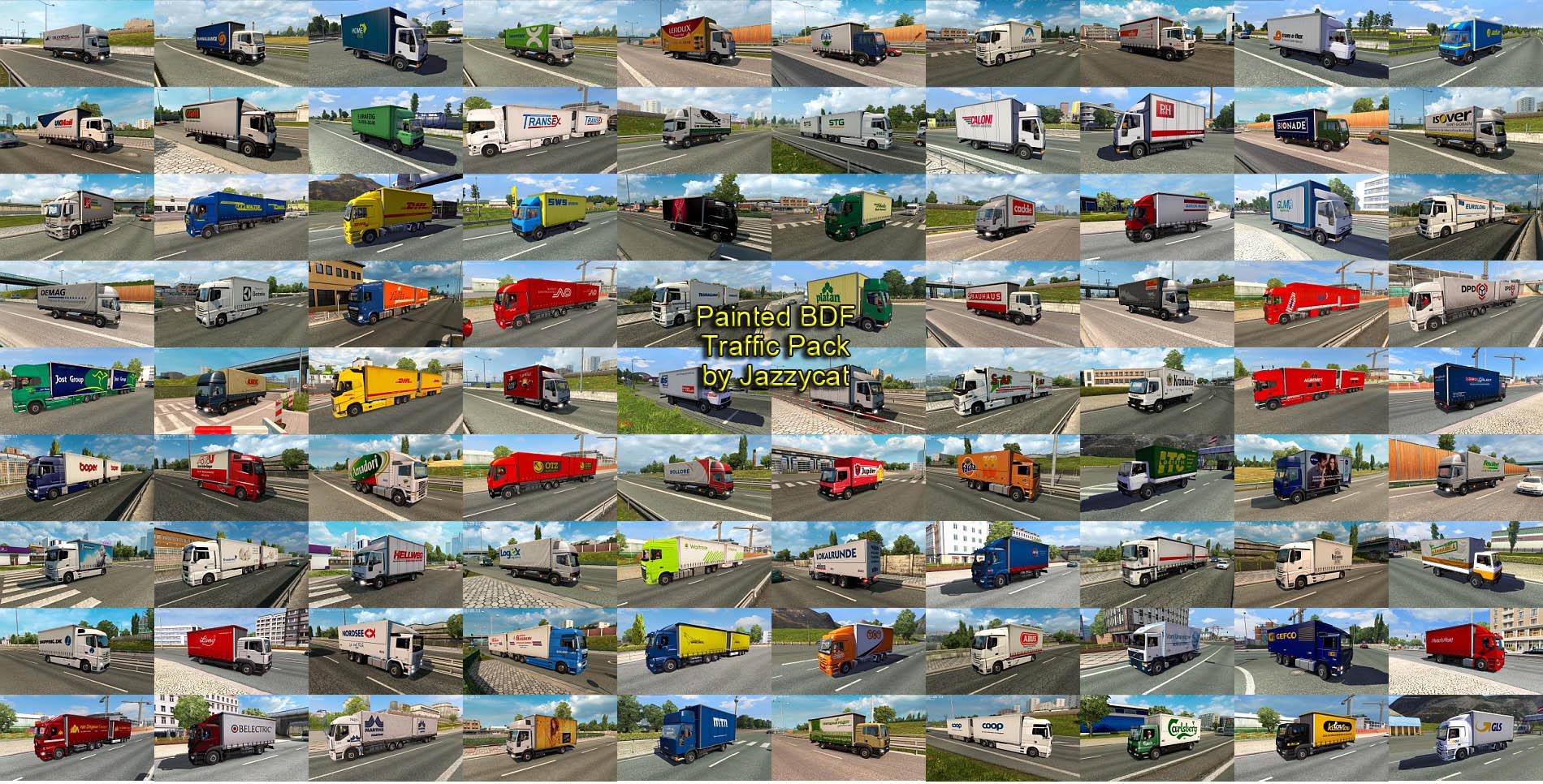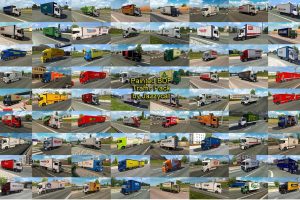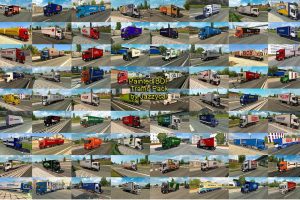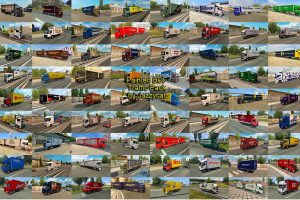 Painted BDF Traffic Pack by Jazzycat v7.4 MOD
Pack adds in traffic 518 BDFs with 926 skins of real companies.
All standalone.
Works on any maps.
Tested on 1.36.x
Compatible with all my packs.
Version 7.4 – added new companies: Van Caem Transporten, Zet transport, Autodoprava Vodica, Iko Enertherm, Planzer Transport, Lechzug Transport, Goldbach Transport & Spedition, Schwarzer Spedition, Mulder Recycling & Pallethandel.