PETERBILT 351 V7.0 1.26 & 1.25 MOD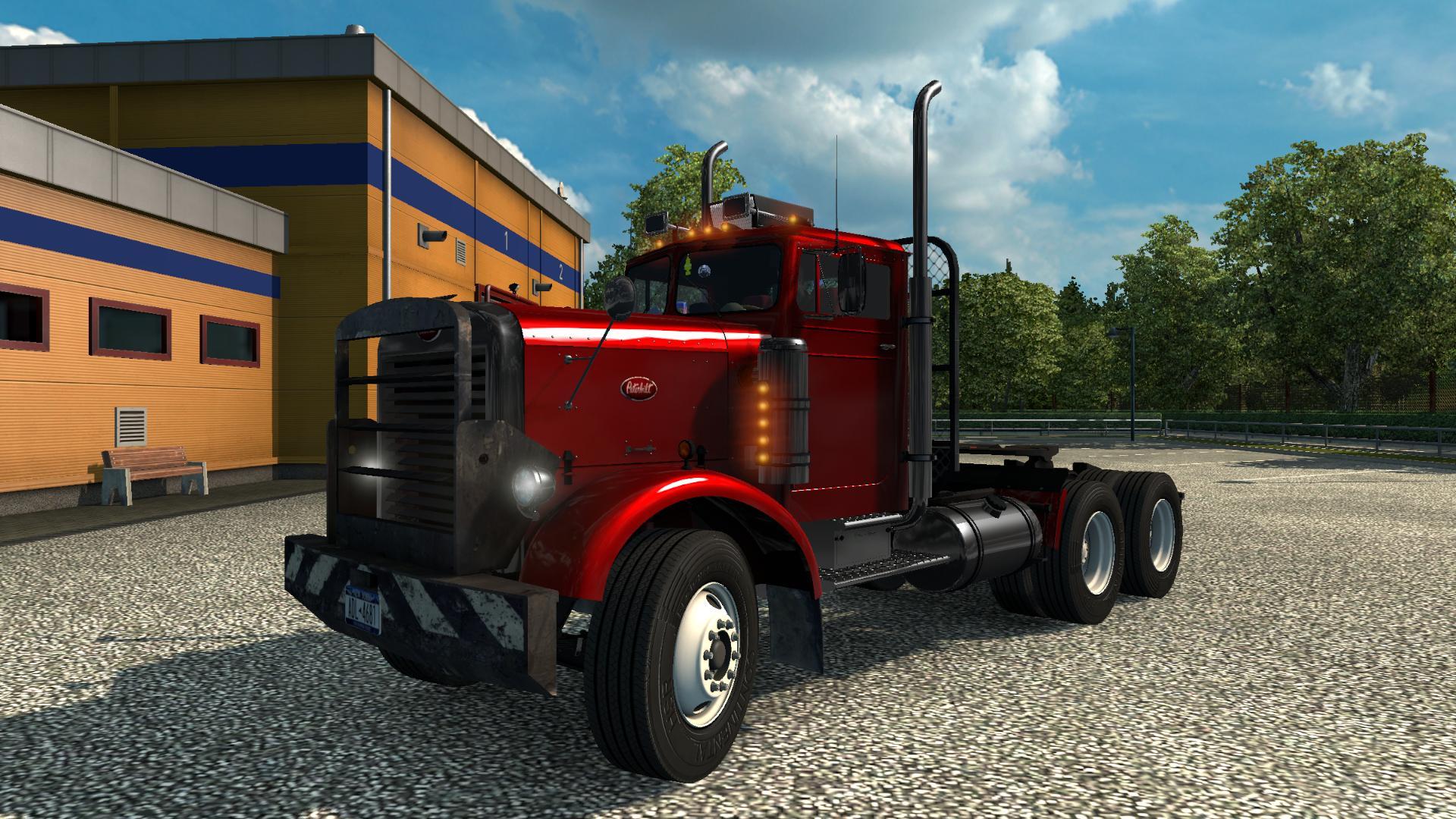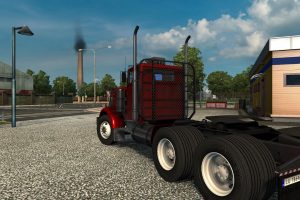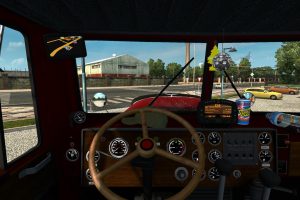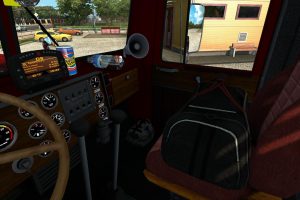 PETERBILT 351 V7.0 1.26 & 1.25 MOD
Peterbilt 351 v7.0
Buy in showroom DAF!
Description:
1 cabin.
4 chassis.
15 engines.
2 interior.
Painted!
7 native transmissions + Animation of the transmission!!
Added DLC Cabin accessories!
Added Official Template Peterbilt 351!!
Added CONTINENTAL Wheels Pack from Mack.S!!
100% CLEAR LOG!!!
Test version: 1.26.x.x.
Work in version: 1.23.x, 1.24.x, 1.25.x, 1.26.x.