POWERFUL ENGINES MOD V1.2 ETS2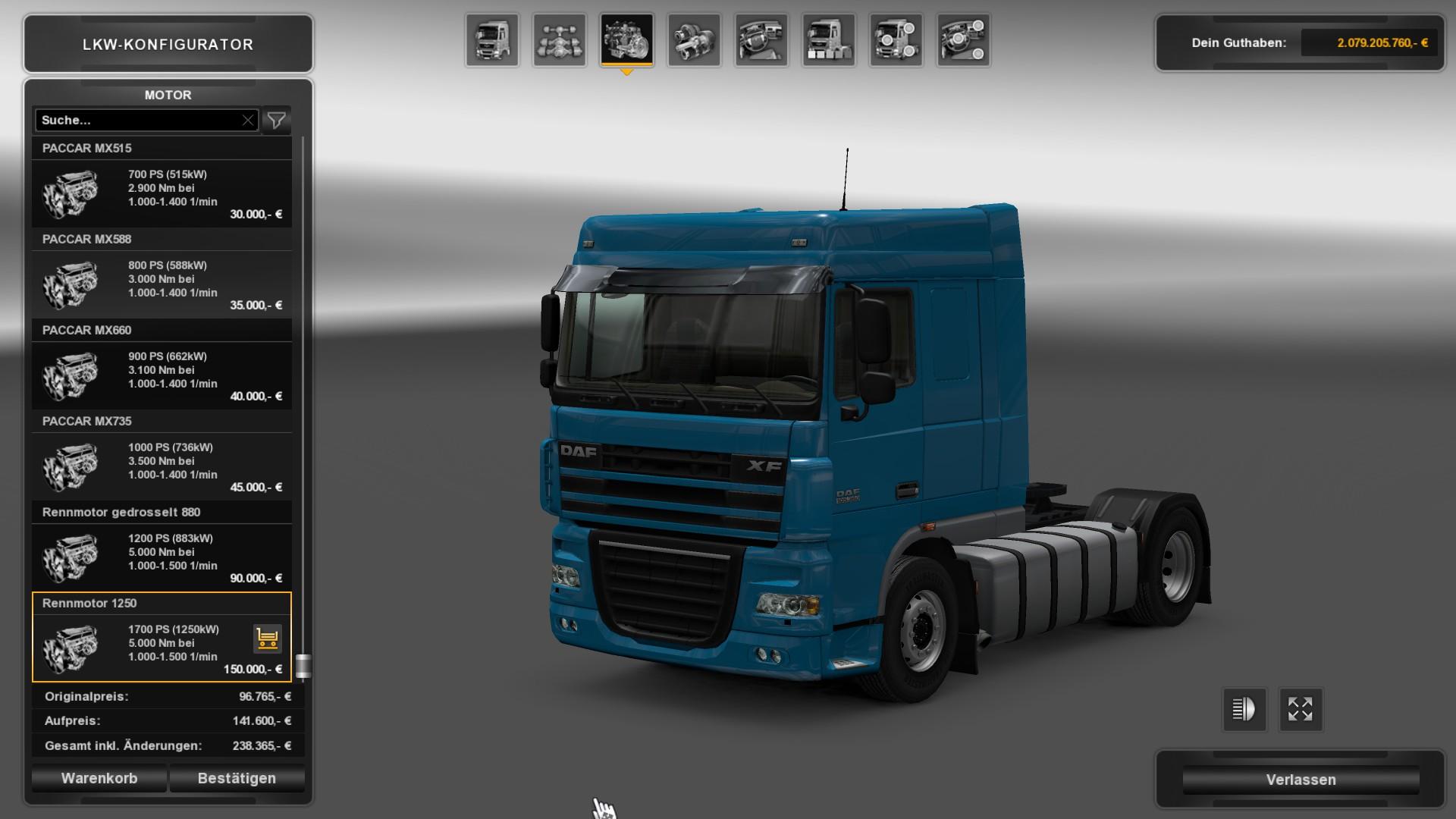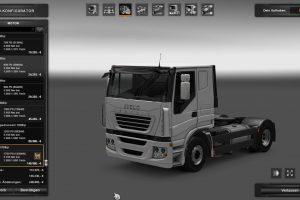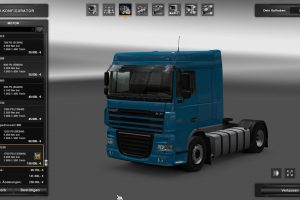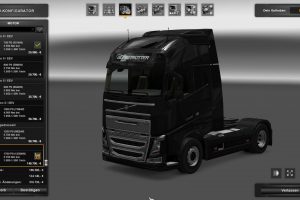 POWERFUL ENGINES MOD V1.2 ETS2
Release V1.2
– Added Scania Streamline (long-awaited)
– Fixed problems with engines (Bug #2)
Powerful engines for trucks in Euro Truck Simulator 2 (all versions)
Give the mod full prioritise (place it as first mod in the mod list)!
The mod add new engines with 800, 900, 1000, 1200 and 1700 PS in the game.
Trucks: DAF XF, Iveco Hi Way, Iveco Stralis, MAN TGX, Mercedes Actros, Renault Magnum, Renault Premium, Scania R, Scania Streamline, Volvo FH16 and Volvo FH16 2012.
It is compatible with all versions oft ETS2.