Range T interior enginge sound edit v1.1 ETS2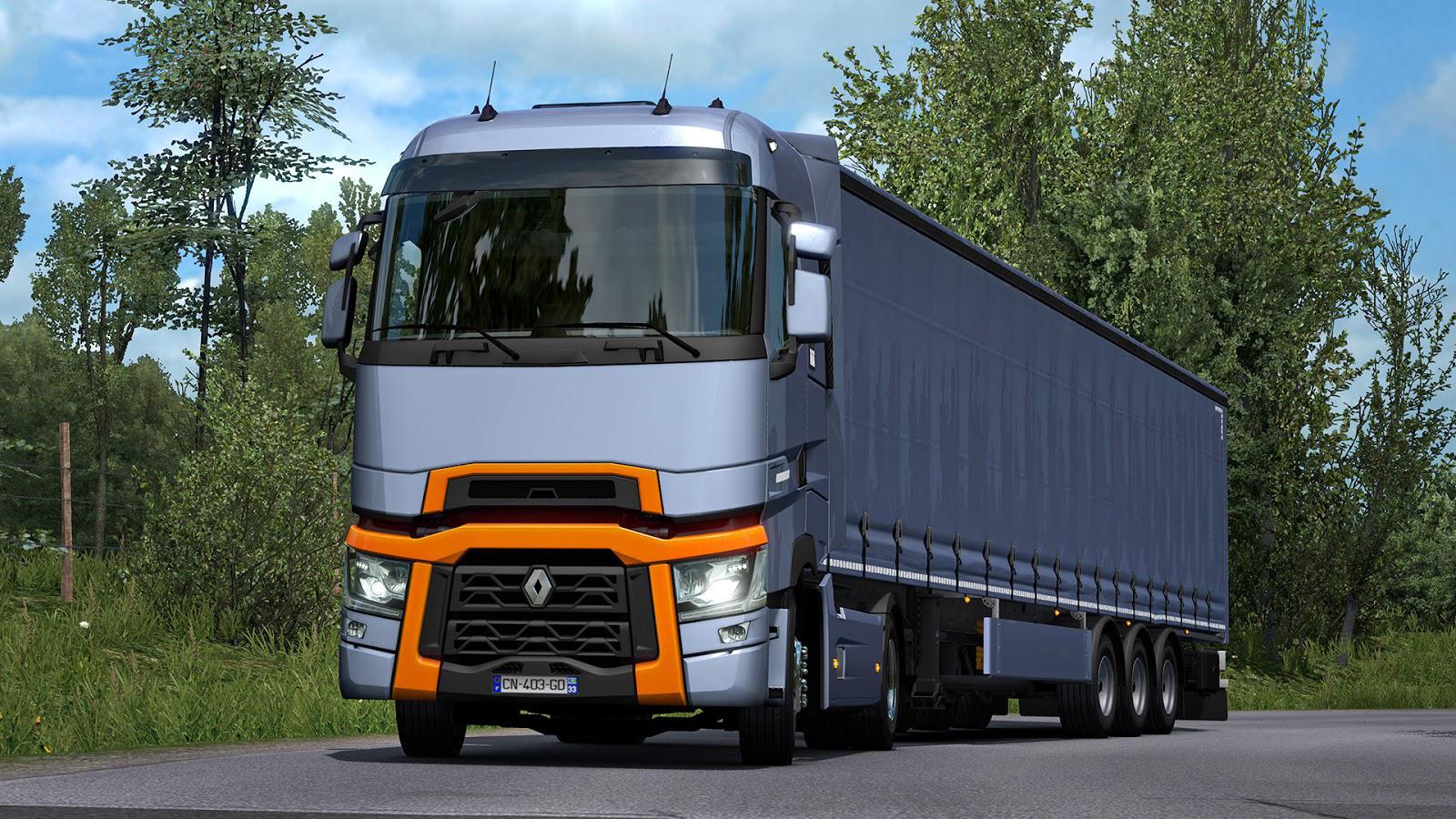 Range T interior enginge sound edit v1.1 ETS2
Changes 1.1
reworked the initial mod,
added/replaced half of the sound files using files from the extended folder (t480_eu6_int) in the Renault catalog
small edit of the interior engine sound for the new Range T, all using the original sound files. It's not much, but it's better anyway.
Oh, and a warning, it probably appears quieter than original because of the EQ:ing that I have done – more bass and less mid/top
reworked the initial mod, added/replaced half of the sound files using files from the extended foldu6_int) in the Renault catalgr0_eu6_int) in the Renault catalog.