RCTEAM TRAILERS PACK MOD V1.0 ETS2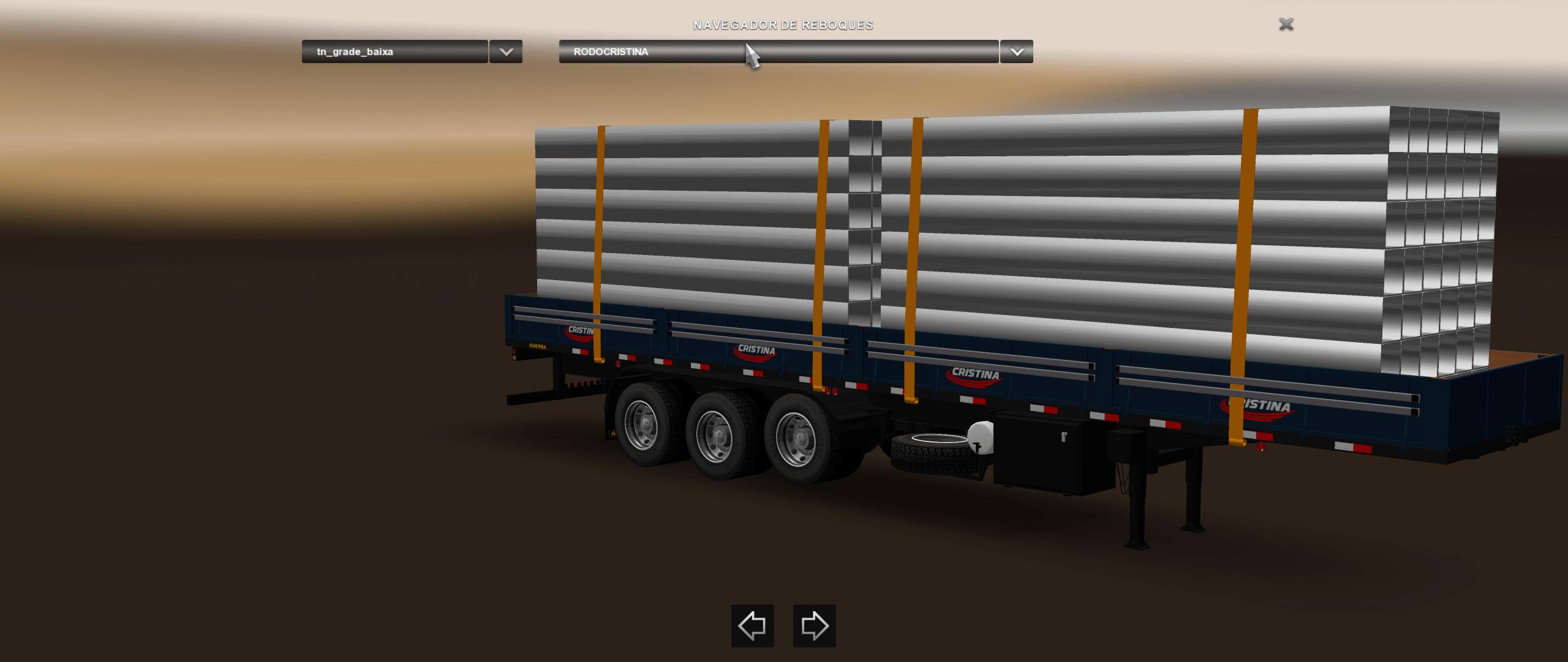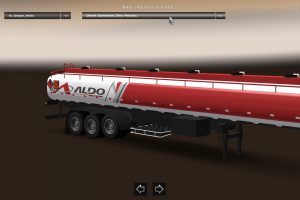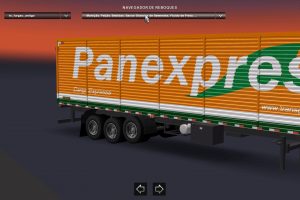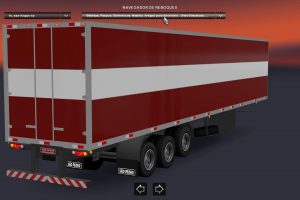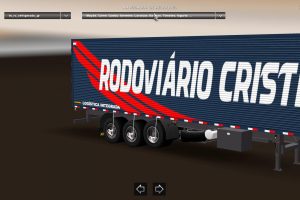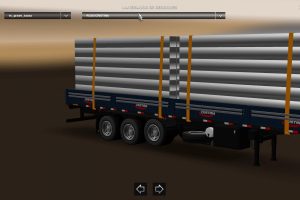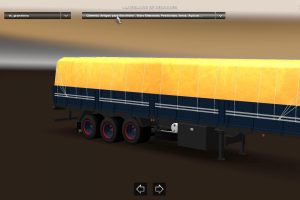 RCTEAM TRAILERS PACK MOD V1.0 ETS2
A large package of trailers RCTEAM from Victor Rodriguez. Version 1.5 ETS2 1.27.XX
The renovation and expansion pack trailers from Victor Rodriguez to version 1.5
The contents of the package.
Semitrailers for transportation:
-Drinks
Clothes
Electronics,
-Furniture
-Office paper
-Military equipment
Beans,
Grain in big bags,
-Large pipes,
-Iron pipes,
-Lumber,
-Steel profiles
-Steel beams and shields
-Coil in coils,
-Air ducts
Cement
-Packed glass
-Pesticides,
-Rice,
-Sugar,
-Fruit,
-Vegetables,
-Meat,
Cheese,
-Ice cream
-Diesel fuel,
-Kerosene,
Oil
-Gasoline.
In archive two files – scs:
1. Fix PACK_REBOQUES_V1.5_RCTEAM_VICTOR_RODRIGUES_1.27.scs
2. PACK_REBOQUES_V1.5_RCTEAM_VICTOR_RODRIGUES_1.27.scs.scs
Fix, connect to the Manager above the main mod.