Realistic Renault T Sound v1.0 ETS2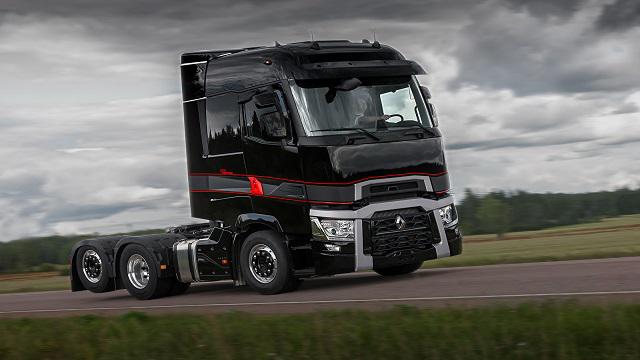 Realistic Renault T Sound v1.0 ETS2
Realistic Renault T sound from Playtruckcool's Renault T mod and ported it into the game to replace the vanilla Renault T sound. So this mod replaces the sound of all vanilla Renault T engines.
1. Reverted the blinker sound back to the vanilla.
2. Reverted the wind noise back to the vanilla.
3. Replaced the tire sound (Asphalt) with more quality tire sound.
4. Deleted irrelevant files to reduce the size.