REALISTIC TRAFFIC V2.8 BY ROCKEROPASIEMPRE FOR V1.25.X ETS2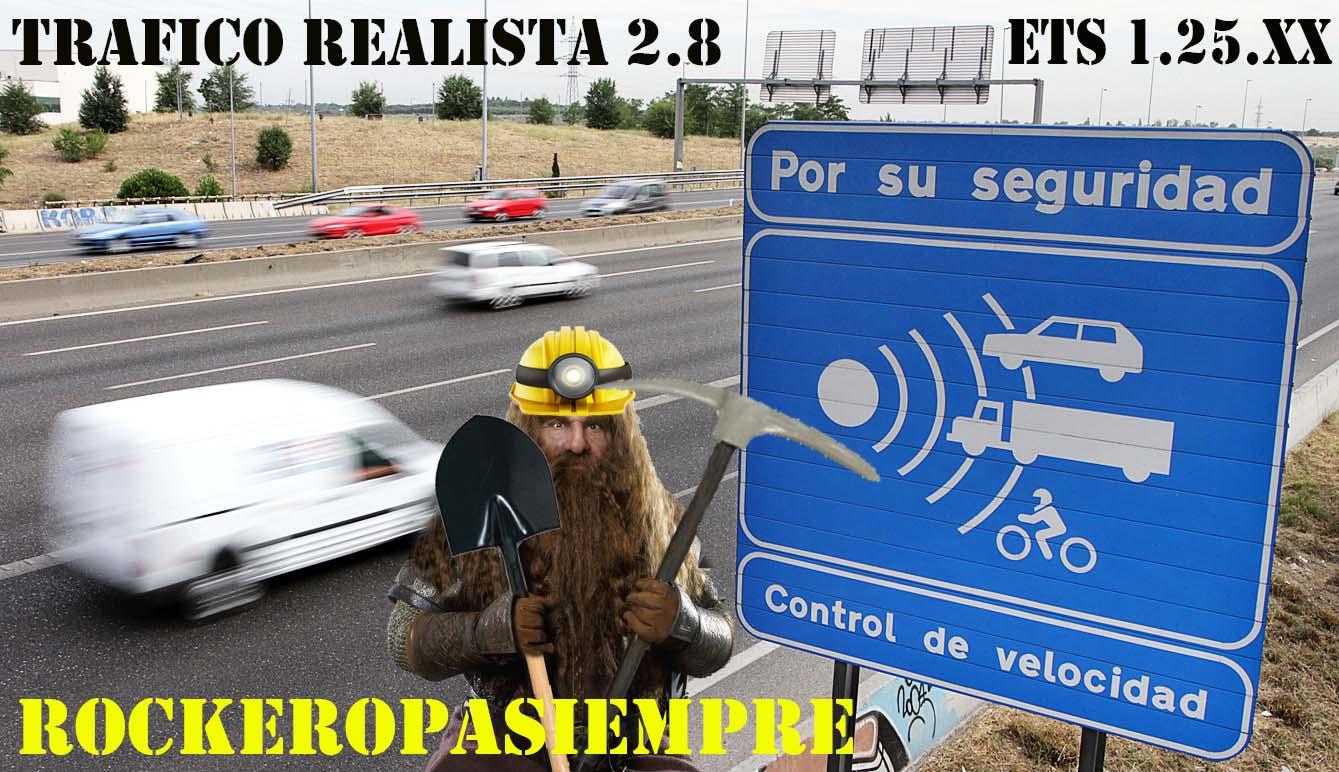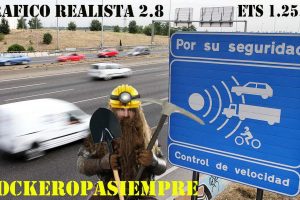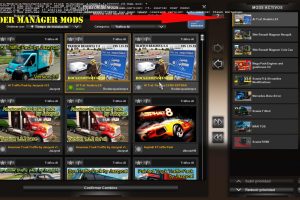 REALISTIC TRAFFIC V2.8 BY ROCKEROPASIEMPRE FOR V1.25.X ETS2
Very good. It is ready the new 2.8 update mod.
After numerous updates traffic packs jazzycat, I updated so that the log is clean, apart from including in some news.
As always, you have the winrar in the download file. There are two options, one that is full mod, all inclusive; modification of traffic, sounds, lights … and one that only includes the modification of traffic, and does not include sounds or lights adapted. This version; NO EXTRAS. Using that you like. I certainly recommend the full version because it is much more real and fun.
Overview mod, in the Info and Manifest file.

New in version 2.8 Realistic AI Traffic
– Modified the sounds of horns AI. (Watch video).
– Modified sounds input to the mines. (Watch video).
– Slight decrease sound volume refueling at gas stations talking.
– Modified sounds of rain and thunder more realistic.
– Updated Ai jazzycat traffic pack v3.9
– Updated Ai Brazilian Jazzycat 1.3.3
– Updated AI Traffic pack jazzycat russian v1.6.2
– Updated Painted truck traffic by Jazzycat pack v2.4
– Updated Ai pack 1.4 bus traffic
– Updated AI Truck traffic jazzycat pack v2.3.1.
– Updated AI American truck traffic by Jazzycat pack v1.3.2
– Updated Traffic Europolice v5 for ETS 1.25.x by CyrusTheVirus
– Compatible with Union Map (South Korea + EAA MAP).
– Slight changes to the traffic lights so that they are longer green than red.
– Changes in working hours of traffic lights. They stop working at 23:10, and start its operation at 02:00 hours in the morning.
– In the South American countries of maps as the EAA MAP stop working at 23:10 and start again at 04:00 am.
Weight Winrar file: 62 Mb