Renault Range T Addons v1.0 1.35.x ETS2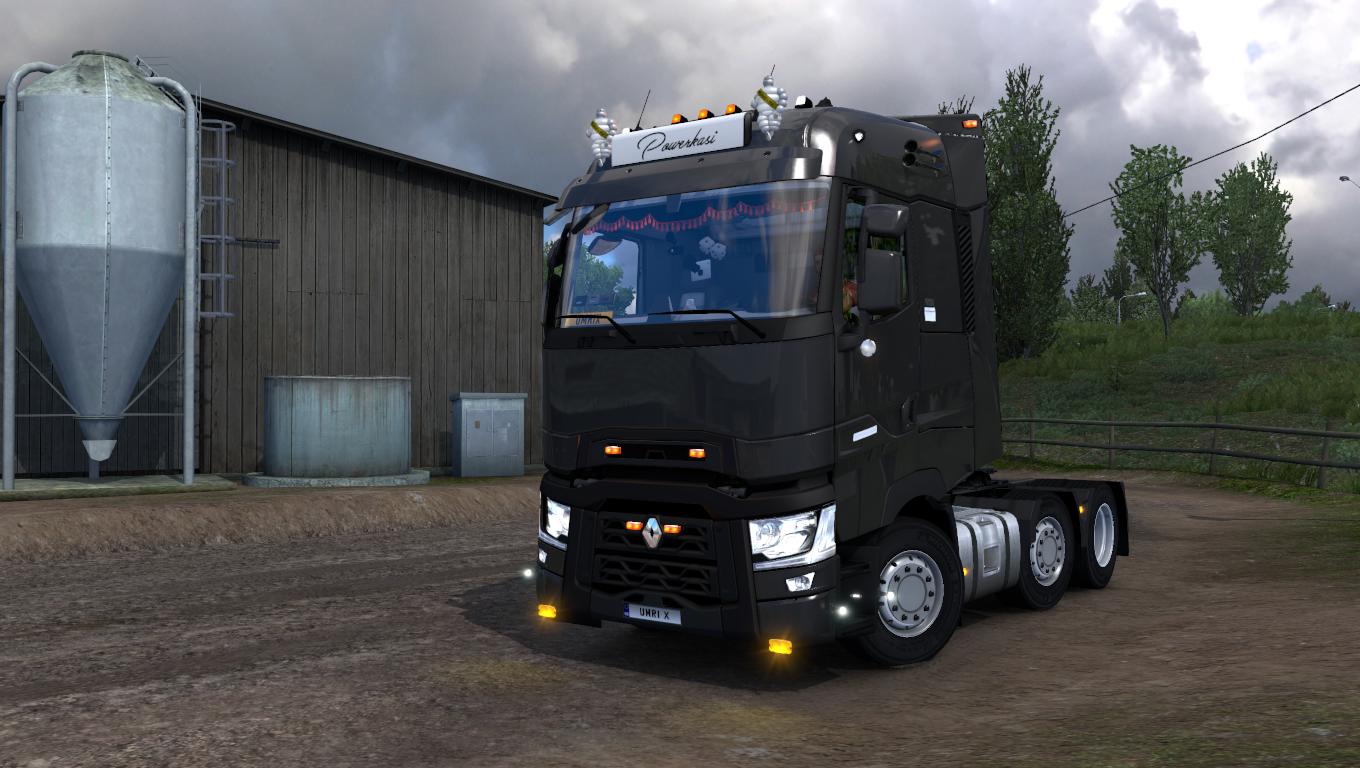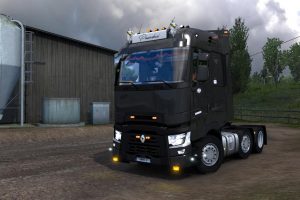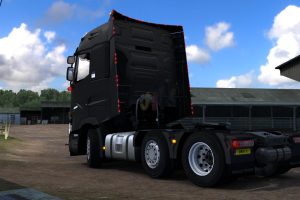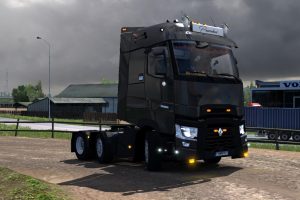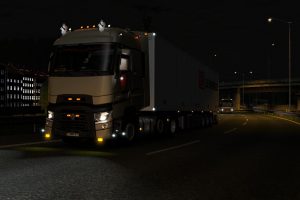 Renault Range T Addons v1.0 1.35.x ETS2
* PS; This mod is for SCS Range T only!
* PS; Roof slots are for HIGH CABIN only! – LowCabin slots will be in the next version.
27/09/19 – V1 RELEASED!;
– High Cabin roof slots (Which includes also – Mirrors lollipops&Spoiler Slots)
– Bottom slots.
– High Cabin front inlay slots.