RPIE VOLVO FH16 2012 1.37.0.65s MOD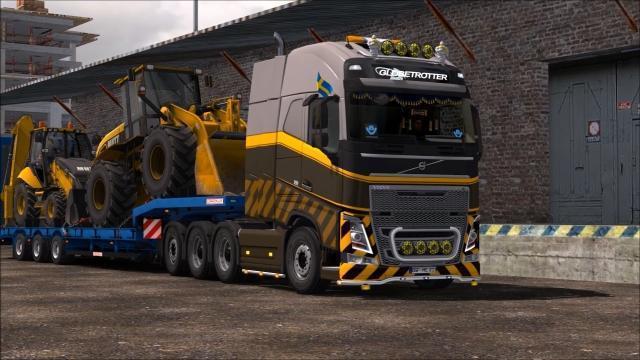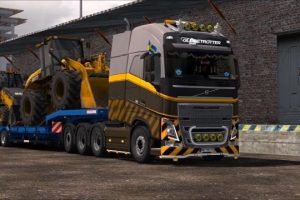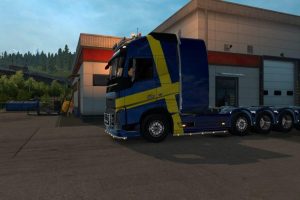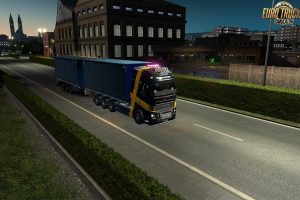 RPIE VOLVO FH16 2012 1.37.0.65s MOD
Changelog v1.37.0.65s
Update for 1.37
Added windows animation
Changelog v1.36.2.55s
Added support for HS-Schoch Tuning Pack
5 Cabins.
59 Chassis, 7 Original and 52 Additional.
9 New Engines.
8 New Transmissions.
4 Interiors.
Over 230 Paint Jobs ( If you have all DLC ).
All Original Accessories + Front Grid, Front Mirror, Side Mirror, Sideskirts, Tanks, Fenders, Rear Bumpers, Middle Exhausts, Small Lights, Angel Eyes Lights, Crane, Stone Guard, Front Hook, Windshield frame and Chassis Covers.
All Original Interior Accessories + Glass Hookup, Toyhang, Light Boards and Interior Back Lights.
Front & Rear Krone tires.
Tandem Trailers.
Dolly Trailers.