RUSMAP V1.7 MAP FOR ETS2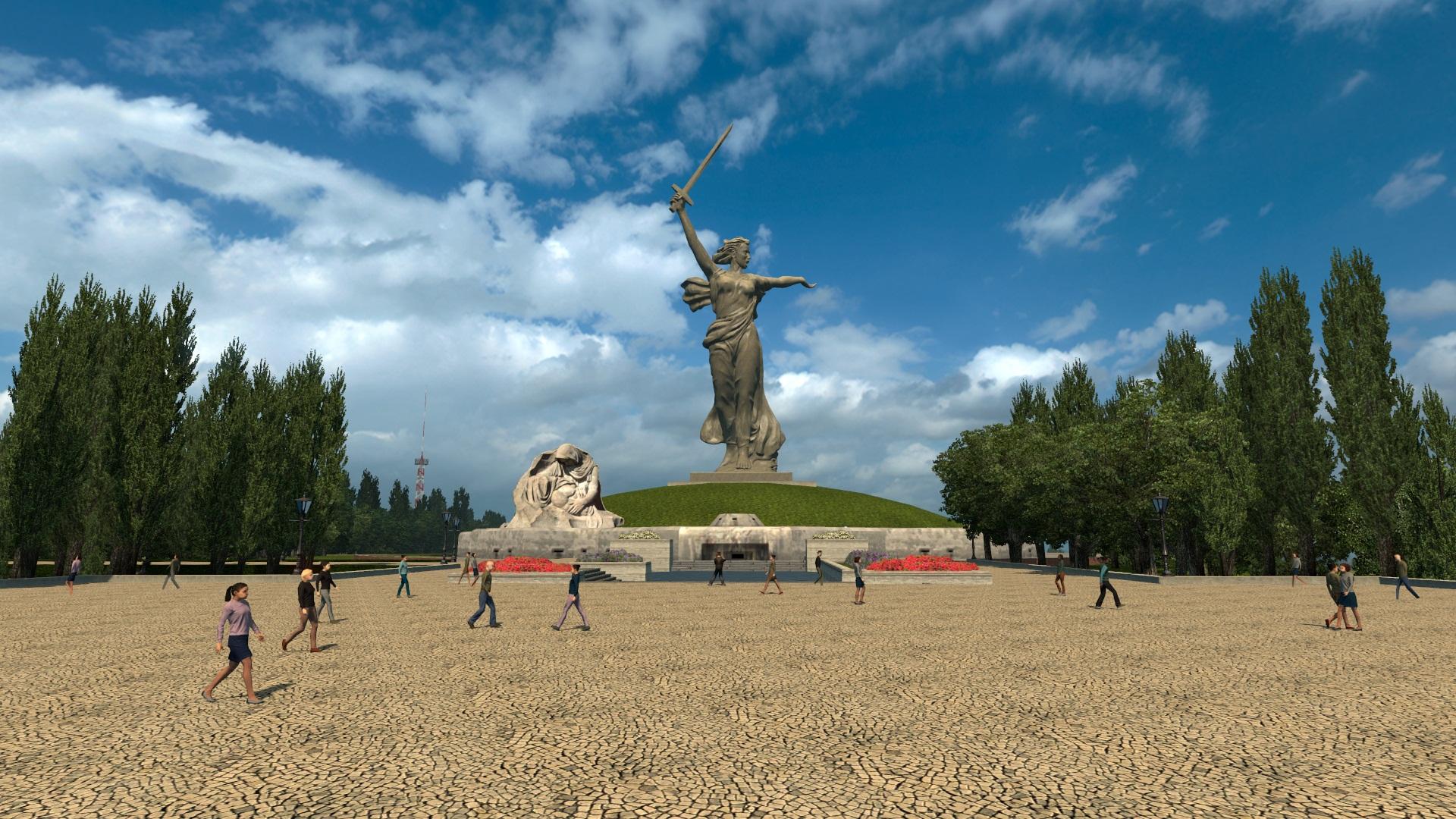 RUSMAP V1.7 MAP FOR ETS2
Map of Russia (36 cities) and Belarus (12 cities)
Update 1.7:
– New cities: Tambov, Borisoglebsk, Volgograd, Volzhskiy, Krasnoslobodsk.
– Partially redesigned and rebuilt some of the cities and roads.
– Added new prefabs, models and firms.
– Some other changes.
– Full compatibility with patch 1.25
Setup:
1. Downloaded files unzip archiver 7zip, click extract on the first file, then unpack everything. All 5 files should be downloaded and placed in the same folder.
2. Place all the unzipped files in the folder My Documents/Euro Truck Simulator 2/mod.
3. To connect all files in the mods Manager.
Supported versions of the game:
1.25.x + DLC Going East! + DLC "Scandinavia"
Author: aldim@tor
Author of new models: Gricko.
Used models mario1961.
Grateful for his klipstoeun8839 excellent model for maps.
Special thanks Gricko, for their help in the construction of maps, correcting all the mistakes and shortcomings, as well as for new objects that make the game atmospheric.
Thanks Vladzz-G for the correction of license plates.