RUSSIAN OPEN SPACES V3.2 [1.25] [UPD: 10.11.16] FOR ETS2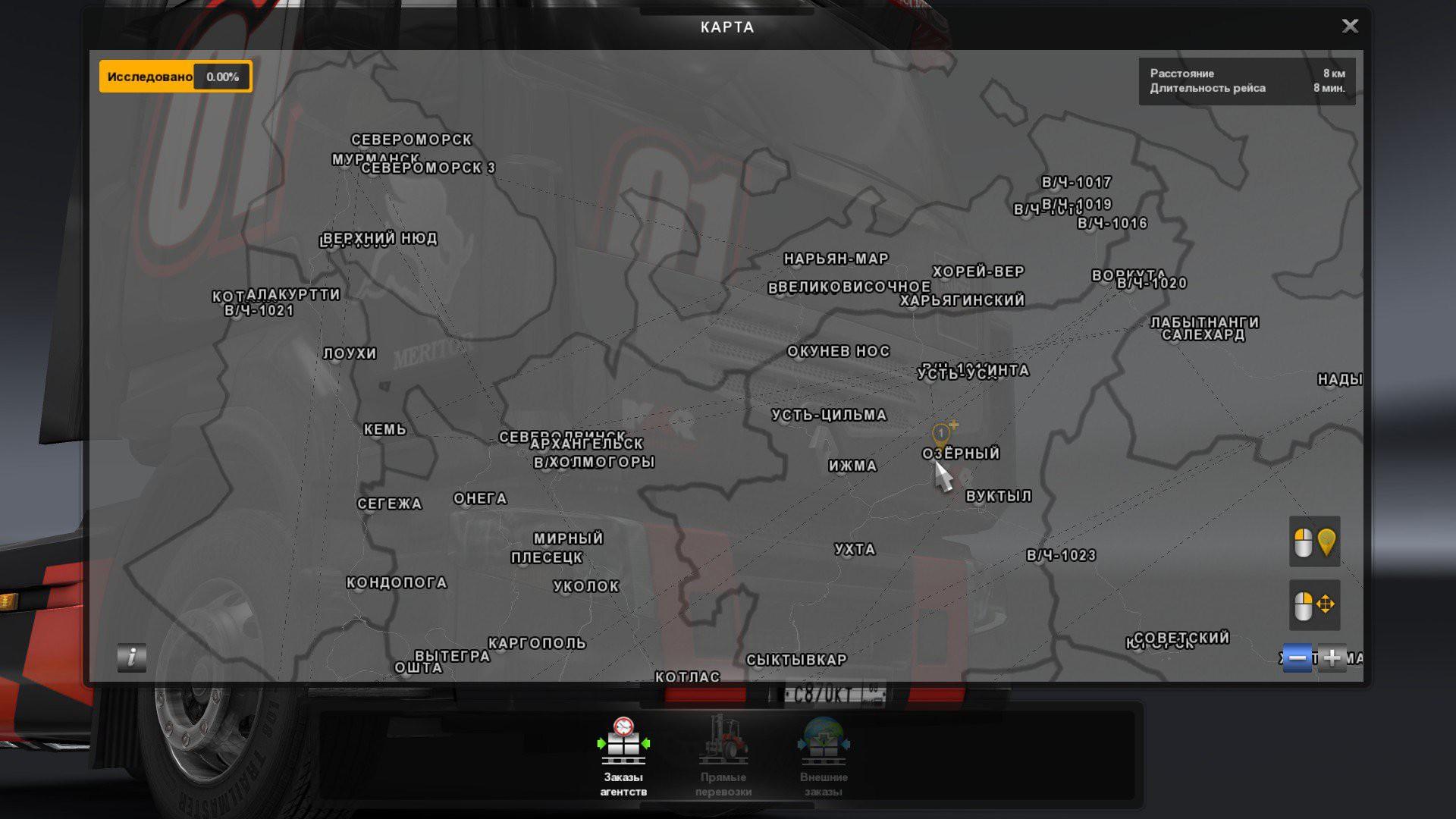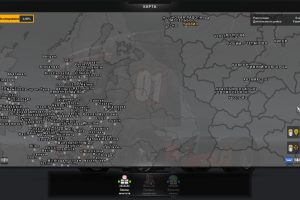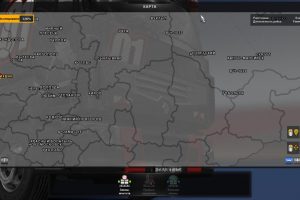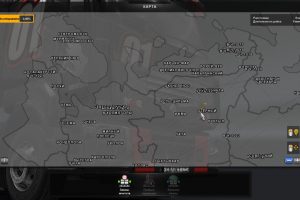 RUSSIAN OPEN SPACES V3.2 [1.25] [UPD: 10.11.16] FOR ETS2
Map of Russia (62 cities)
Update 3.2:
– Revised and fixed bugs in the trailers for the new version.
– Fixed bugs previous version.
– Added a place to sleep and repair.

Supported game version:
1.25.x + DLC Going East!
DLC Scandinavia have not necessarily.

Installation order:
1. Downloaded files unzip archiver 7zip or WinRar.
2. Place all the unzipped files in the folder My Documents/Euro Truck Simulator 2/mod.
3. To connect all files in the mods Manager.