Scania DC13 engine sound mod 1.36.x MOD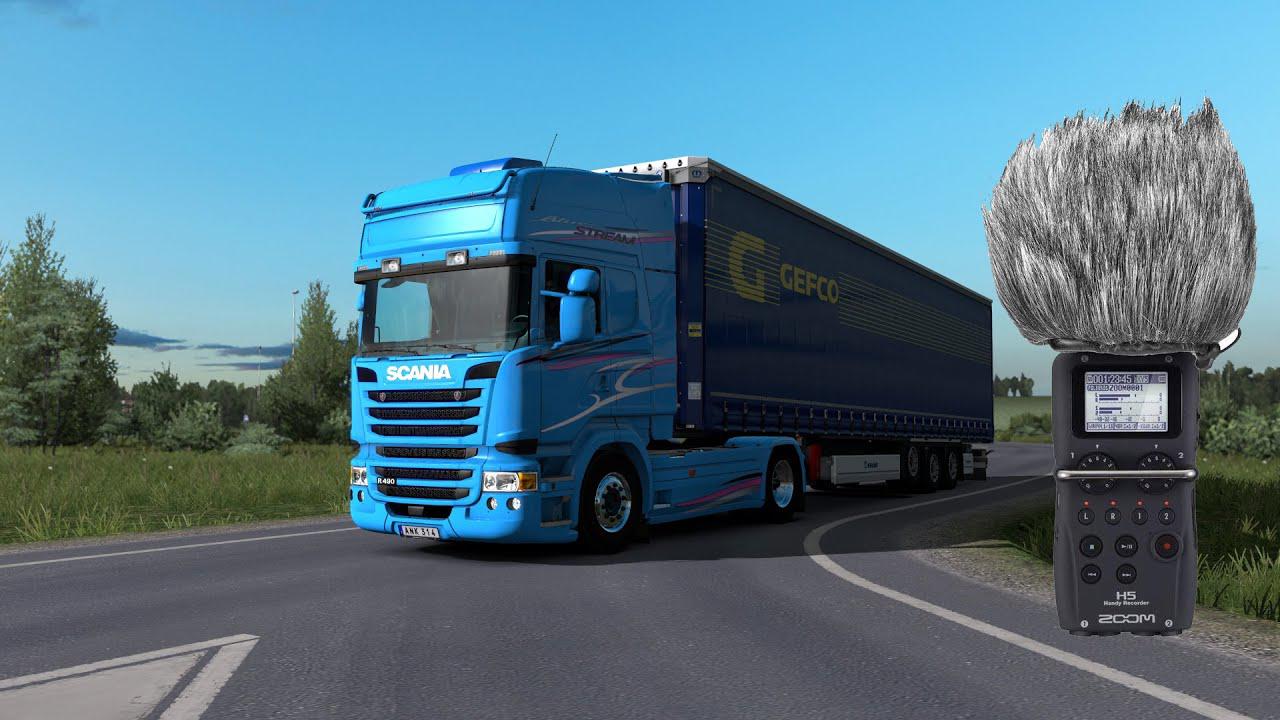 Scania DC13 engine sound mod 1.36.x MOD
Have recorded a Scania with a DC13 engine, euro6.
I'm happy tonight to tell you that the sound mod is finished.
This truck has been recorded with my Zoom H5 recorder.
Each range of 100rpm has been recorded and put in the game.
I'm pretty happy with the final result, the sound is good !
This sound mod has been made for many Scania mods, i made it working with the SCS, RJL, Fred, Scania P and G by Sogard3.
The DC13 engine is an euro6 straight 6 cylinders. So you'll have to choose the proper engine in the shop.
The Scania i use in this video is the Fred's Scania reworked.