SETRA 517 BUS HDH 2017 MOD V3 FOR ETS2 1.27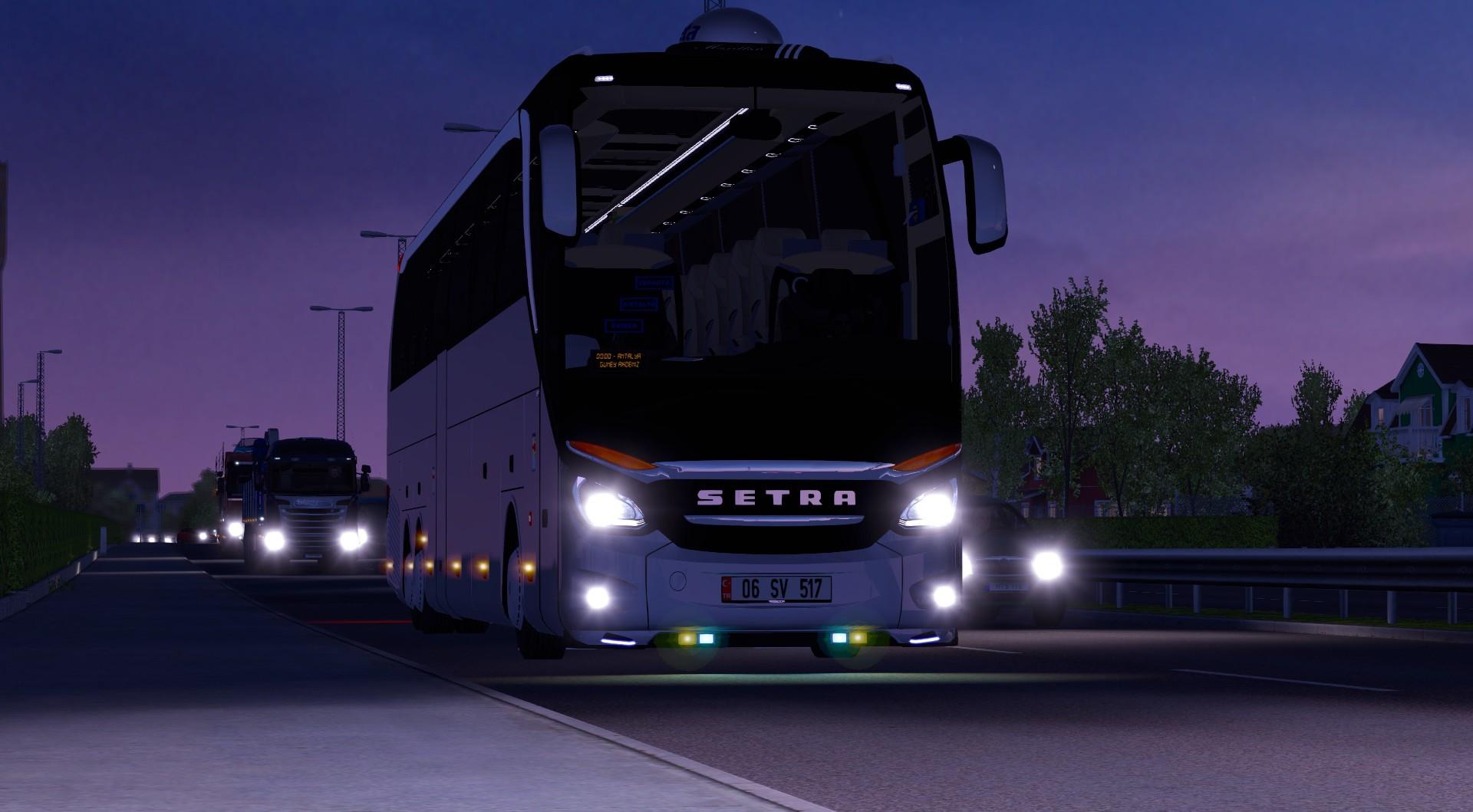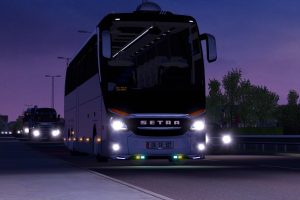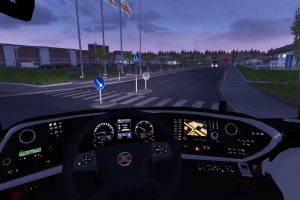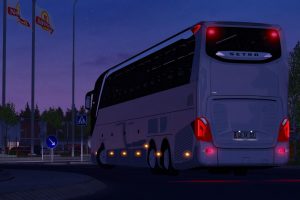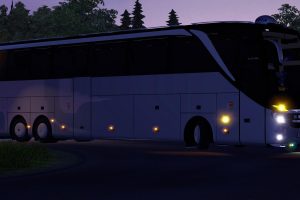 SETRA 517 BUS HDH 2017 MOD V3 FOR ETS2 1.27
-You can find the car in the Mercedes benz gallery.
-Features coming with v1
– The wiper blades were added.
-Compatible with Metallic DLC.
– New light mask added.
– Added new wheel cover with new wheel.
– Added 2 new skins.
– Added new physics.
– The new steering setra logo was added.
– New cockpit added.
– Added animation indicator.
– New Neon Added.
– New glass signage added.
Features coming with v3
-The windshield wipers were fixed.
-The light mask is fixed.
-The SETRA logo was added to the steering wheel.
-Sounds and shadows are smoothed.
-The plate was added.
-Setra rim cover added