SLOVAKIA MAP V5.0.2 (1.26) MOD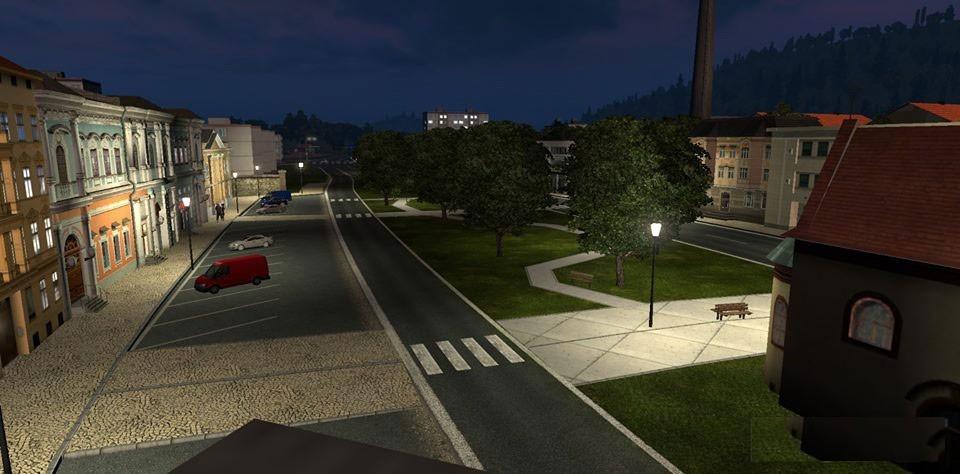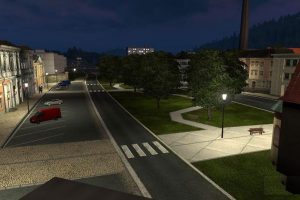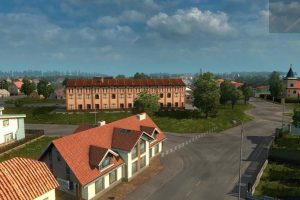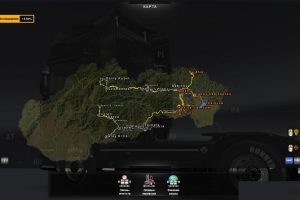 SLOVAKIA MAP V5.0.2 (1.26) MOD
Slovakia Update Module for patch 1.26.
Map autonomous, choose slovak.mbd module.
Its cargo company trailers. Its traffic sounds and environments. The
new version upgrade roads, models, prefabs. Adaptation to patch 1.26.
Improved and corrected texture road, road marking and fencing, panels
and signs.

DLC Going East and Scandinavia are not necessary!