ALL SOUNDS FOR ALL COMPANIES 2.0 BY ROCKEROPASIEMPRE 1.26.X SOUND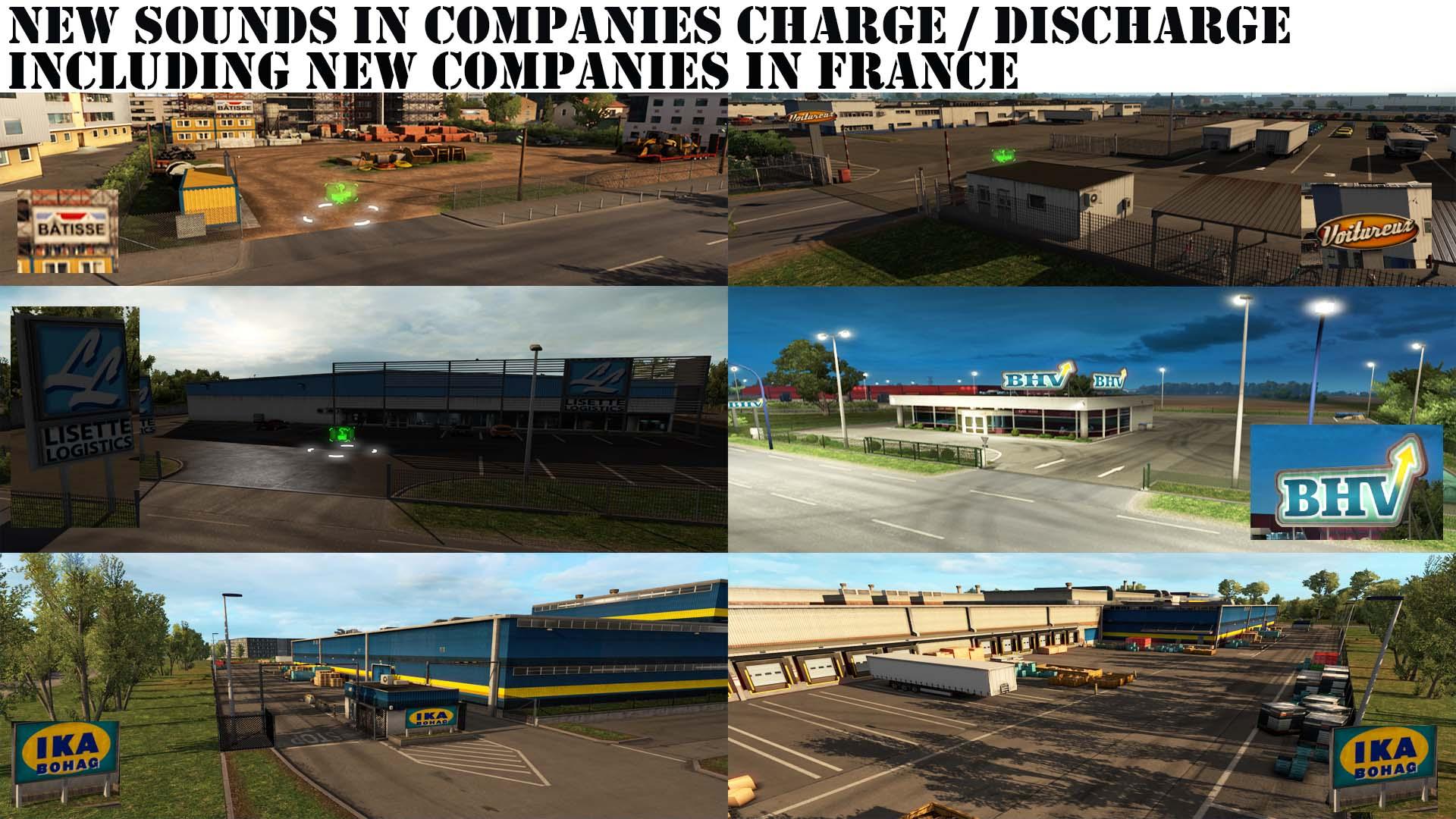 ALL SOUNDS FOR ALL COMPANIES 2.0 BY ROCKEROPASIEMPRE 1.26.X SOUND
Update of the mod of sounds for the European companies of the game. When upgrading to game version 1.26.XX have added 5 new companies to it.
The update includes the previous sounds, but now new sounds, and different for newly incorporated companies. By default the original game does not incorporate any type of sound for these new companies, like many other European ones. In total there are 85 different sounds that you can enjoy every time you go to load or unload on the docks.
Each company has up to 4 different sounds and is random. This will ensure that it is not always the same.