TEDIT v6.13.1.1 ETS2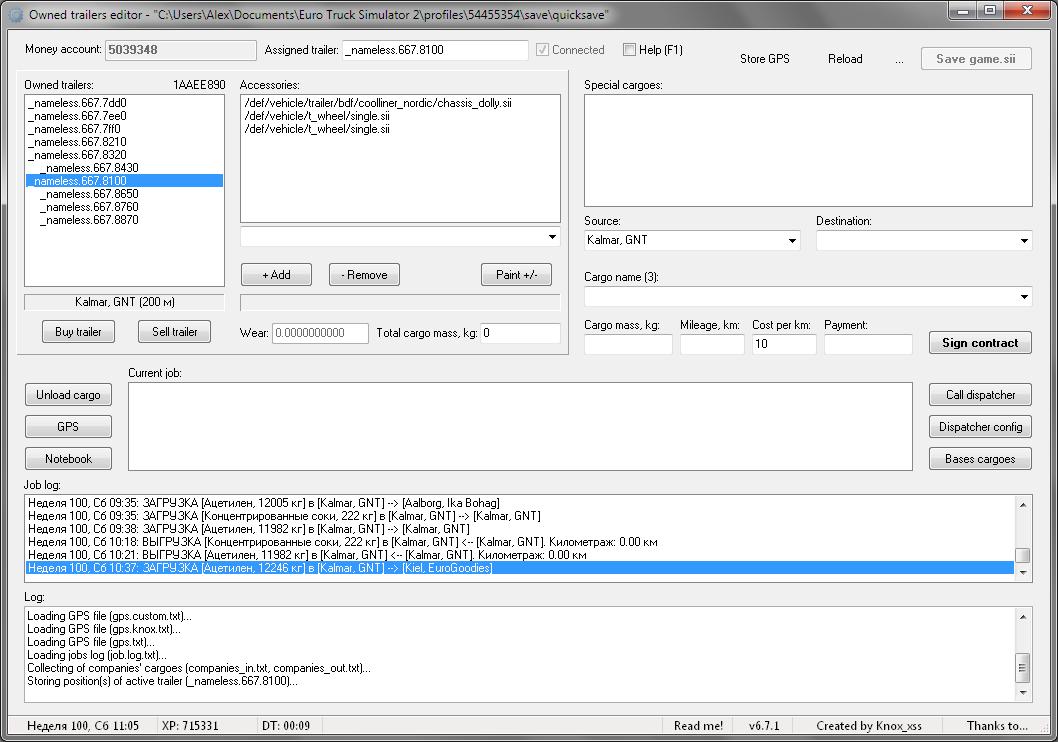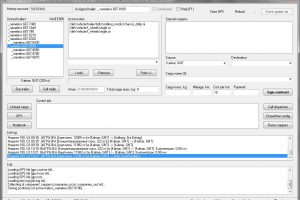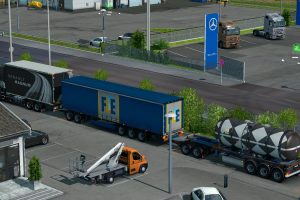 TEDIT v6.13.1.1 ETS2
This version supports multi-trailers (doubles, triples, etc.). How to build, load and unload them – see the video "Multiply trailers – build, load, unload.mp4". While loading the cargo in the trailer, the weight is distributed evenly between the trailer and his truck (trailer leading), but only have the leading no jobs!
Now every load has the coefficients of the COG (the cog file.txt). If the application detects absence of COG from the load, then by default COG (0, 0.4444, 0) will be used. You can manually change the COG of each load in the program (in the "Bases cargoes"window).
Now in the "Hotkeys config" window the key codes are represented by names instead of numeric codes.
It is now possible to cancel the selected task by pressing the [Delete] key in the task list.
Now when selling a trailer, the prices from the trailers file are taken into account.txt.
Updated utilities.
More info in ReadMe