TRAILER COWS PACK FOR MULTIPLAYER TRAILER ETS2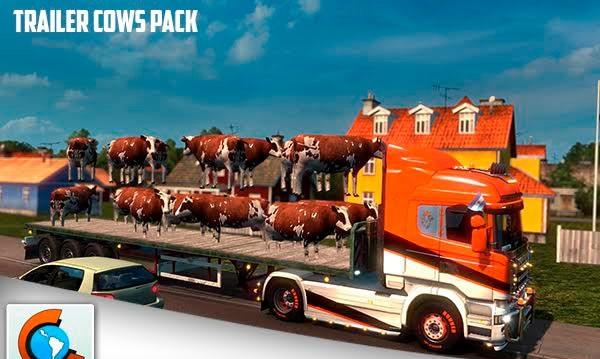 TRAILER COWS PACK FOR MULTIPLAYER TRAILER ETS2
Instructions for successful installation:
***Extract the archive Trailer Pack.rar Cows and select the type of trailer you choose***
1· Install mod My Documents / Euro Truck Simulator / mods
2· Open SinglePlayer, activate the mod from "mod manager".
3· Attach the trailer and save the game.
4· Open MultiPlayer and load the saved game.