Trailers for Spain Mod ETS2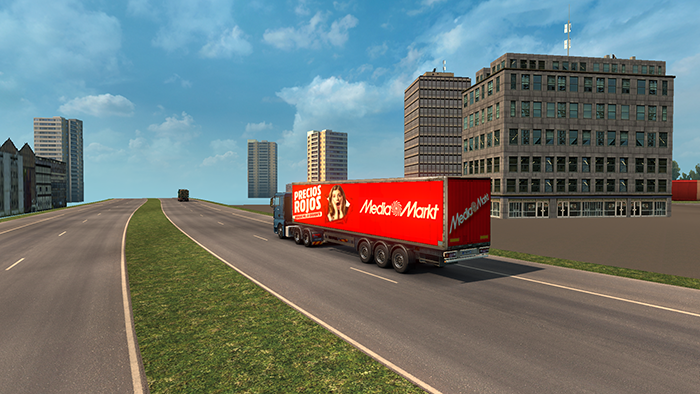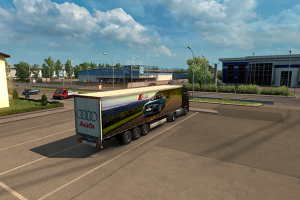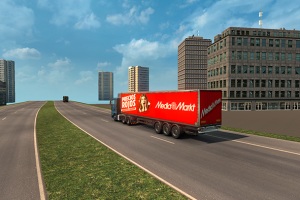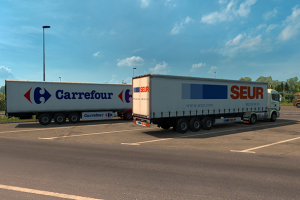 Trailers for Spain Mod ETS2
In this mod you will find a pack of trailers that circulate along the Spanish roads. Some trailers are similar or equal to the real but others are made to my liking or provisional. In later versions will be improving the mod and will be made as original as possible.
Are made almost all trailers less scania renault and vpc, although they will surely be modified in the future.
Is tested in version 1.27, but will work in future versions.
I hope you like it.