ULTRA GAME CHEAT V2.1 (1.25 UPDATED) ETS2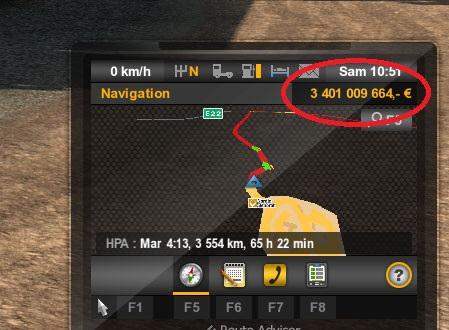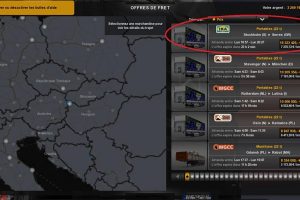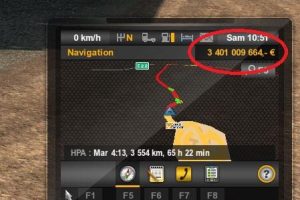 ULTRA GAME CHEAT V2.1 (1.25 UPDATED) ETS2
Upddate of my cheat mod to 1.25
Nothing added but price/km increased
Content:
– Lower interest rates
– Loan amount encreased
– Lower hiring costs
– Lower garage prices
– Easy XP
Everything to develop your company!
How to install:
1. Unzip with Win Rar
2. Put .scs file in documents/Euro Truck Simulator 2/mod
3. Open the game and activate this mod with the highest priority in mod manager
4. Enjoy!