VOLVO FH 2013 OHAHA TRUCK MOD V21.16S [1.26] ETS2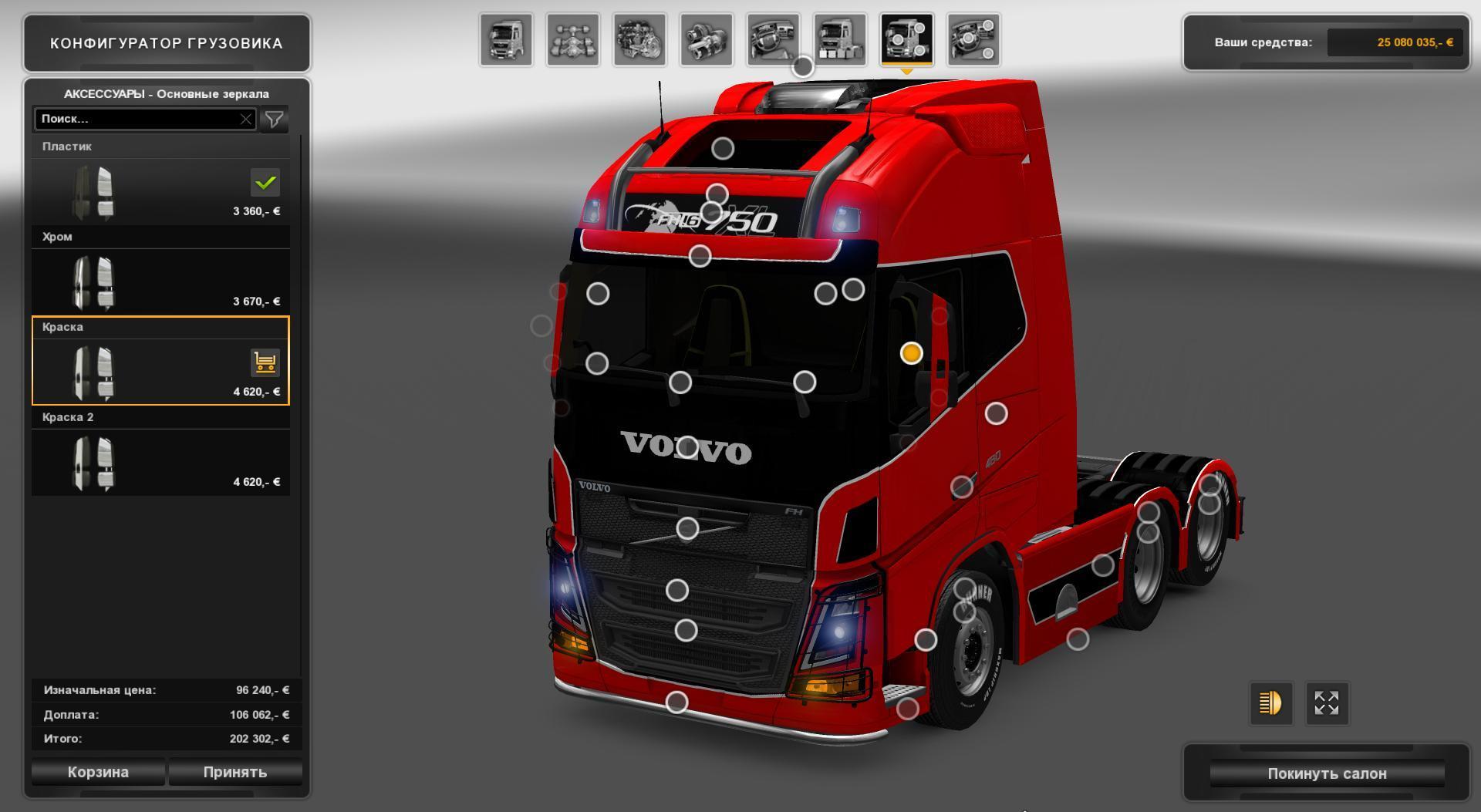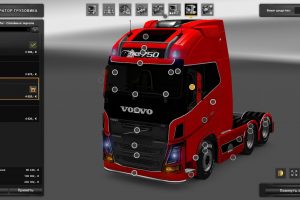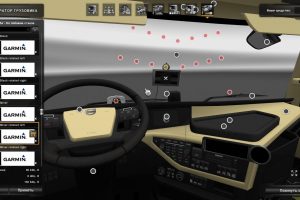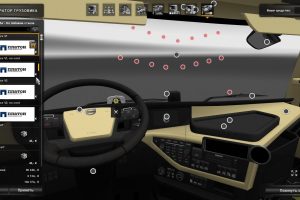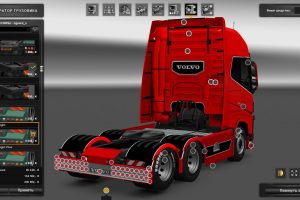 VOLVO FH 2013 OHAHA TRUCK MOD V21.16S [1.26] ETS2
This mod, is a remake and upgrade of the mod "v21.16s by Ohaha";
The following additions have been added to the mod:
– 1. Navigator Garmin LMT 50
– 2. Real sounds of the electronic tachograph instead of "yawning" from SCS
– 3. Radar detector with voice notification about DPS posts
– 4. Payment module "Plato"
– 5. The air conditioner "Waeco -1000z" on the roof
– 6. Bi-Xenon headlights
– 7. Quality skin of the Ukrainian branch of the company "Raben"
– 8. Logotypes "Raben" on both light tractor boxes
– 9. Fix full registration of all goods to the refrigerator "Raben" (included)
– 10. External tinted glass;
– Added full support for DLC Cabin Accessories;
– From the fashion all the annoying advertisement and inscriptions "Ohaha GmbH" were removed with the animation of the steering column;
– The whole set of tuning from Ohaha is fully preserved;
– Clean log.
Installation:
Put all the files in the mod folder, connect in the following order:
1.Raben Logistic Fix
2.Raben
3.FH16_2013_Nikola
Test on version 1.26.x